Mural painting game
This is a community painting created for the Basté borough week of culture in Barcelona in collaboration with local residents. After meeting with different neighborhood associations, they selected my proposition for 'paint-by-numbers' wall painting game representing the different time periods and events of the local area. Local residents, varying from children to senior adults, were involved in painting the final mural.
This project was funded by the association "La Cosa Nostra", a private entity of social initiative and public interest that works from the different entities that make it up to improve the current situation of the neighborhood of Can peguera District.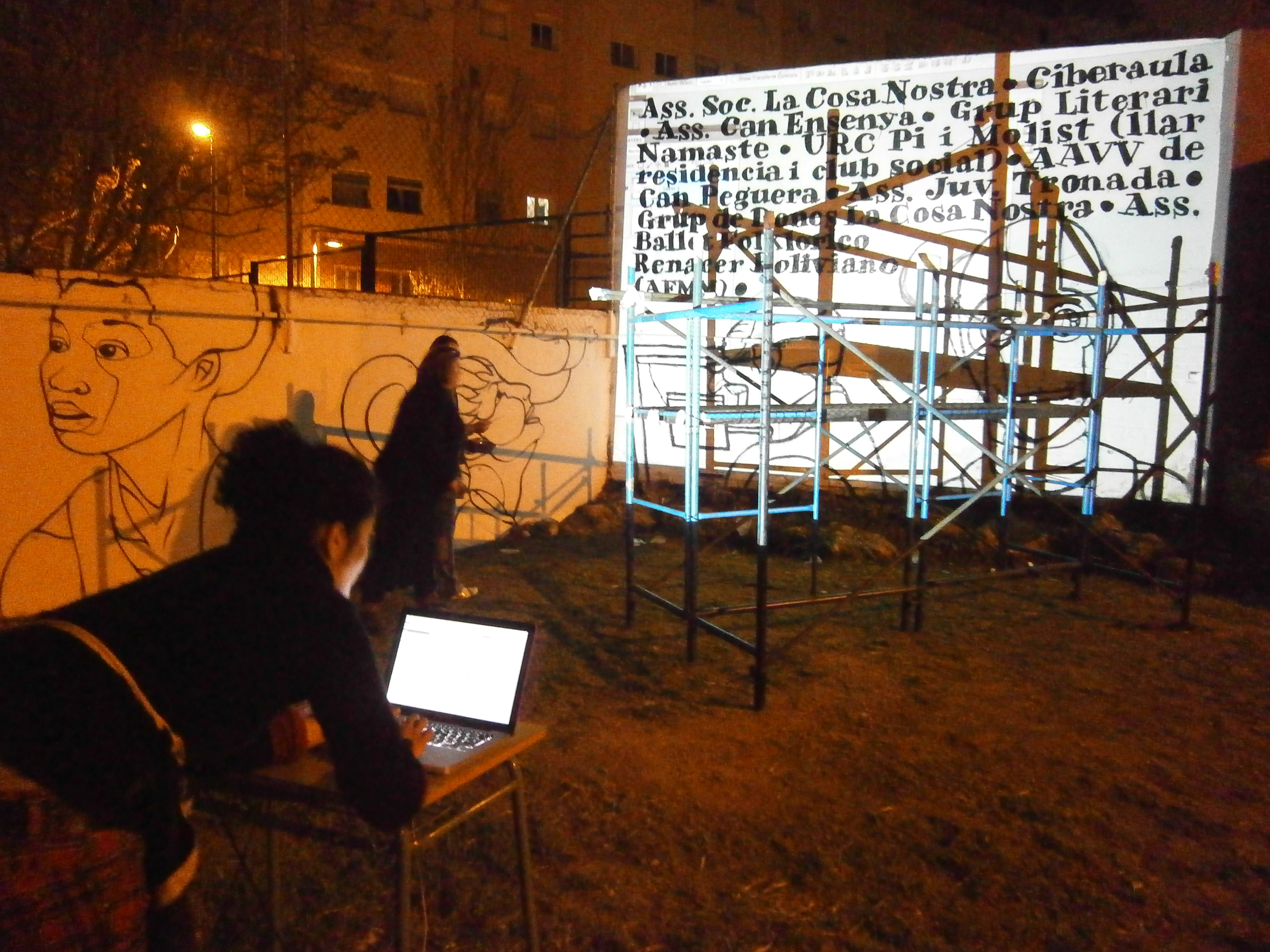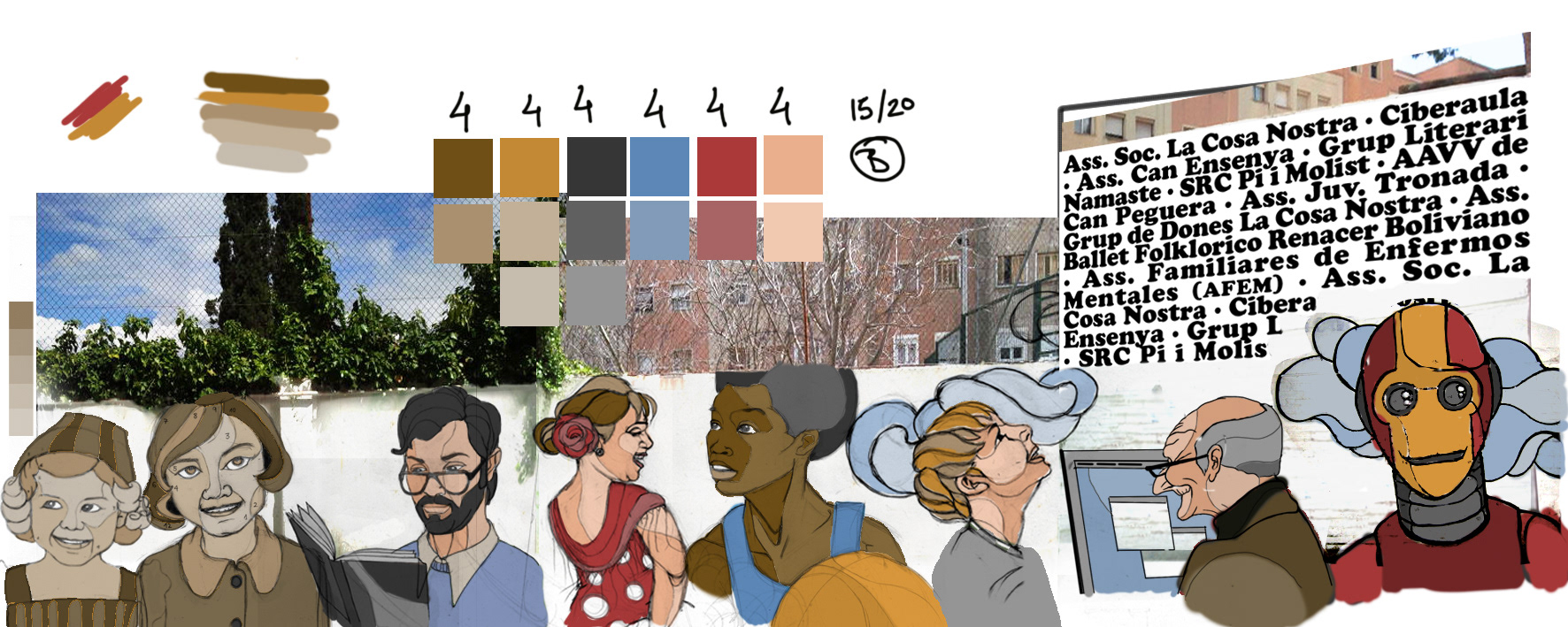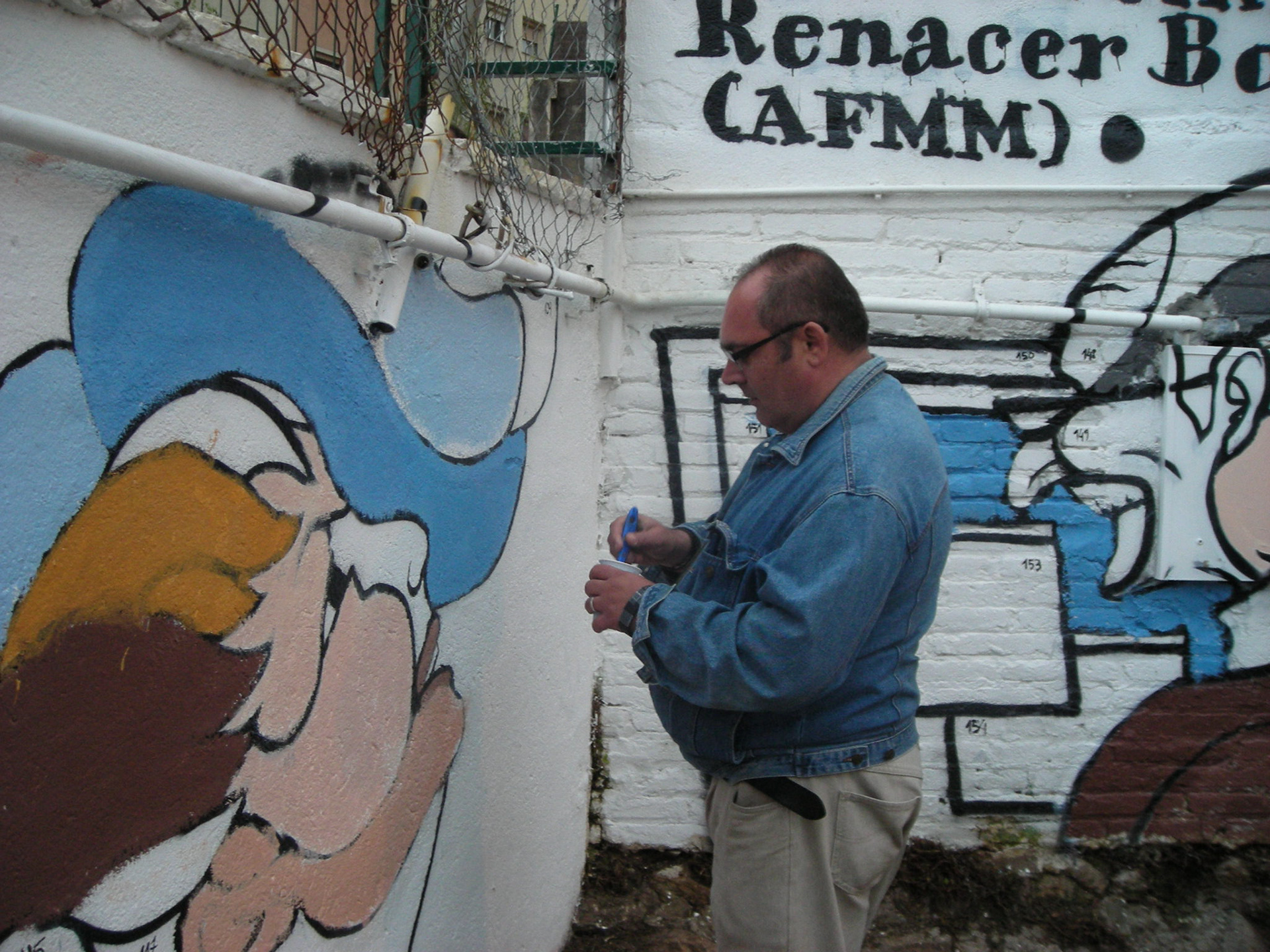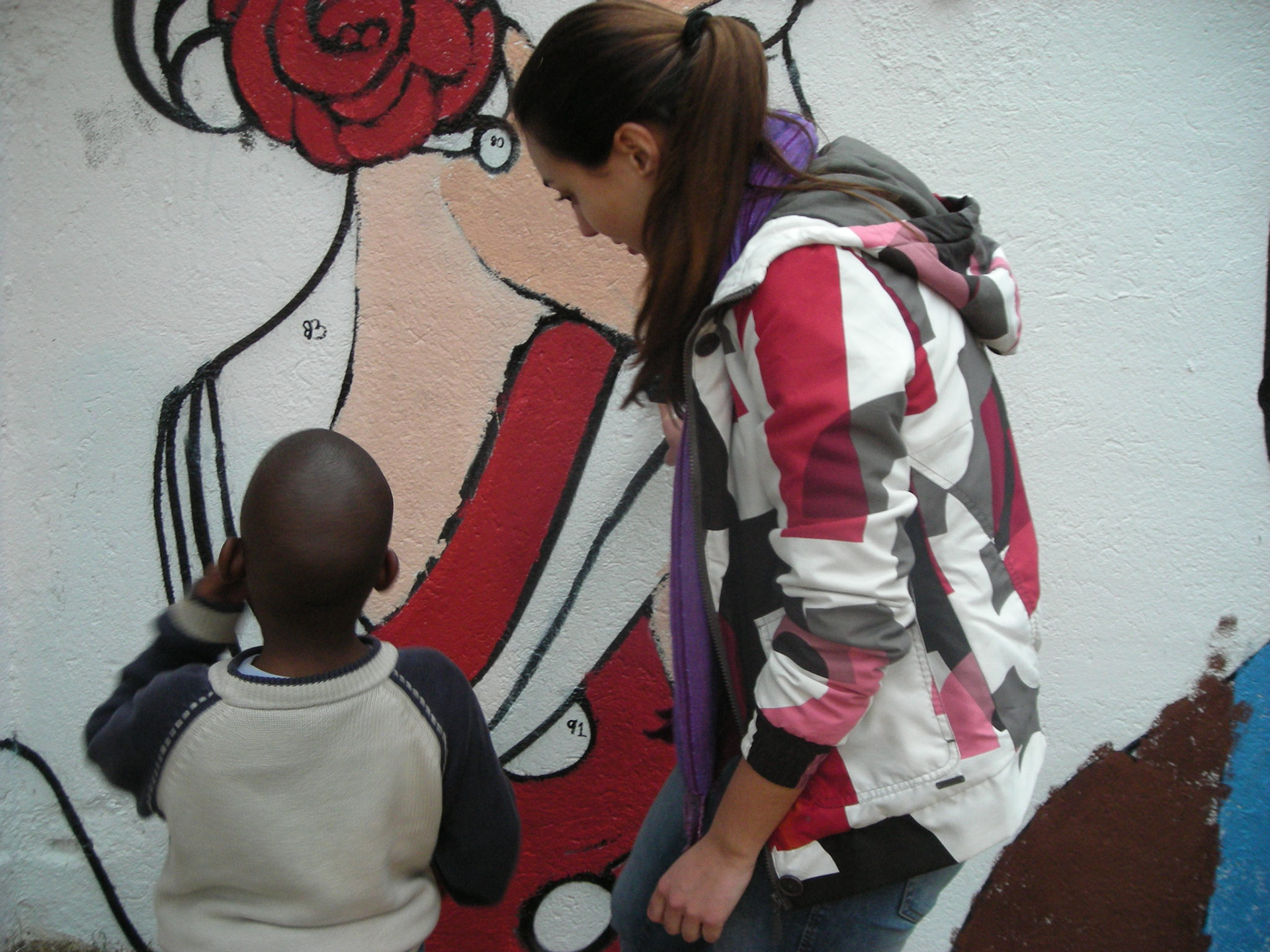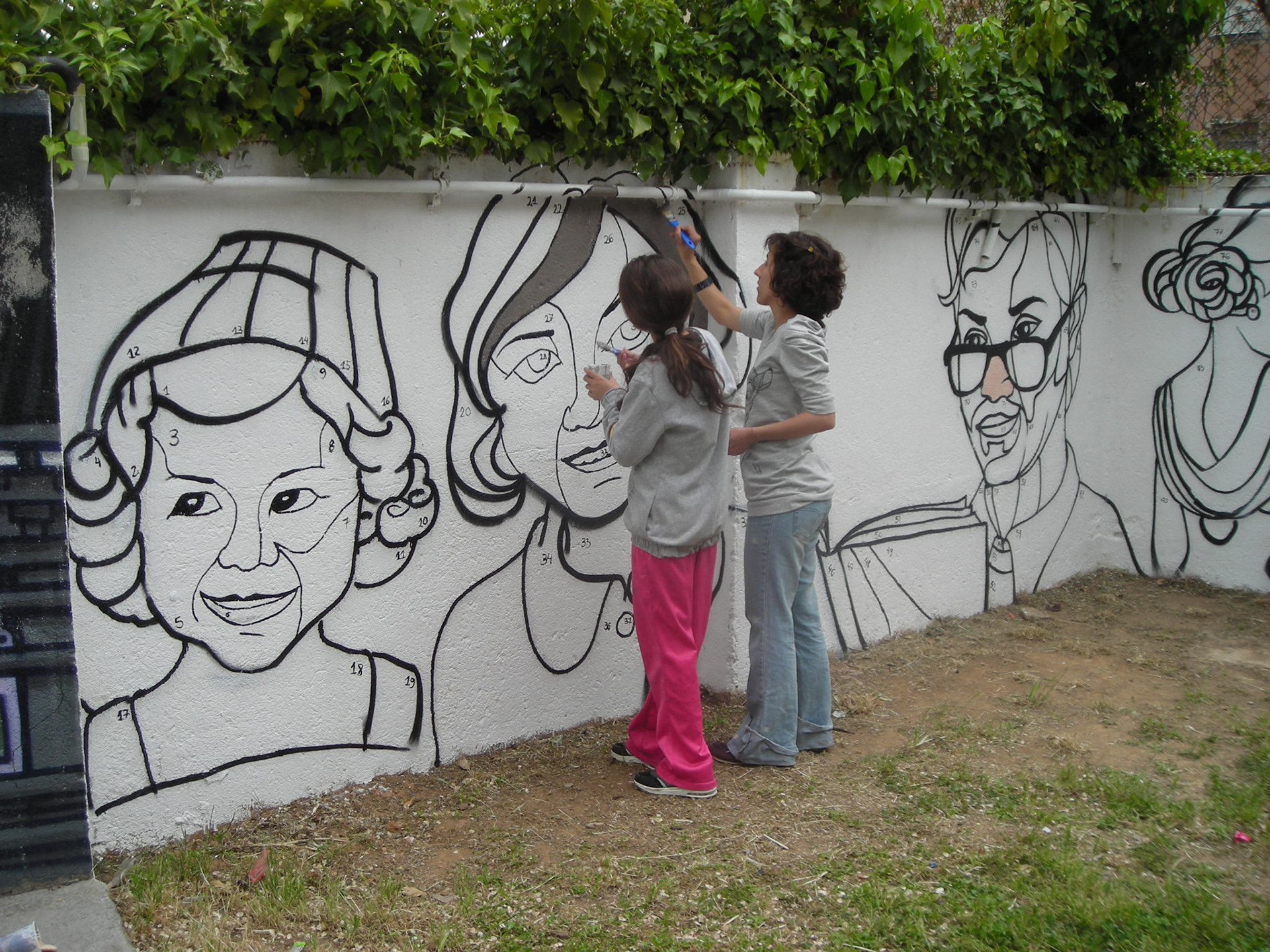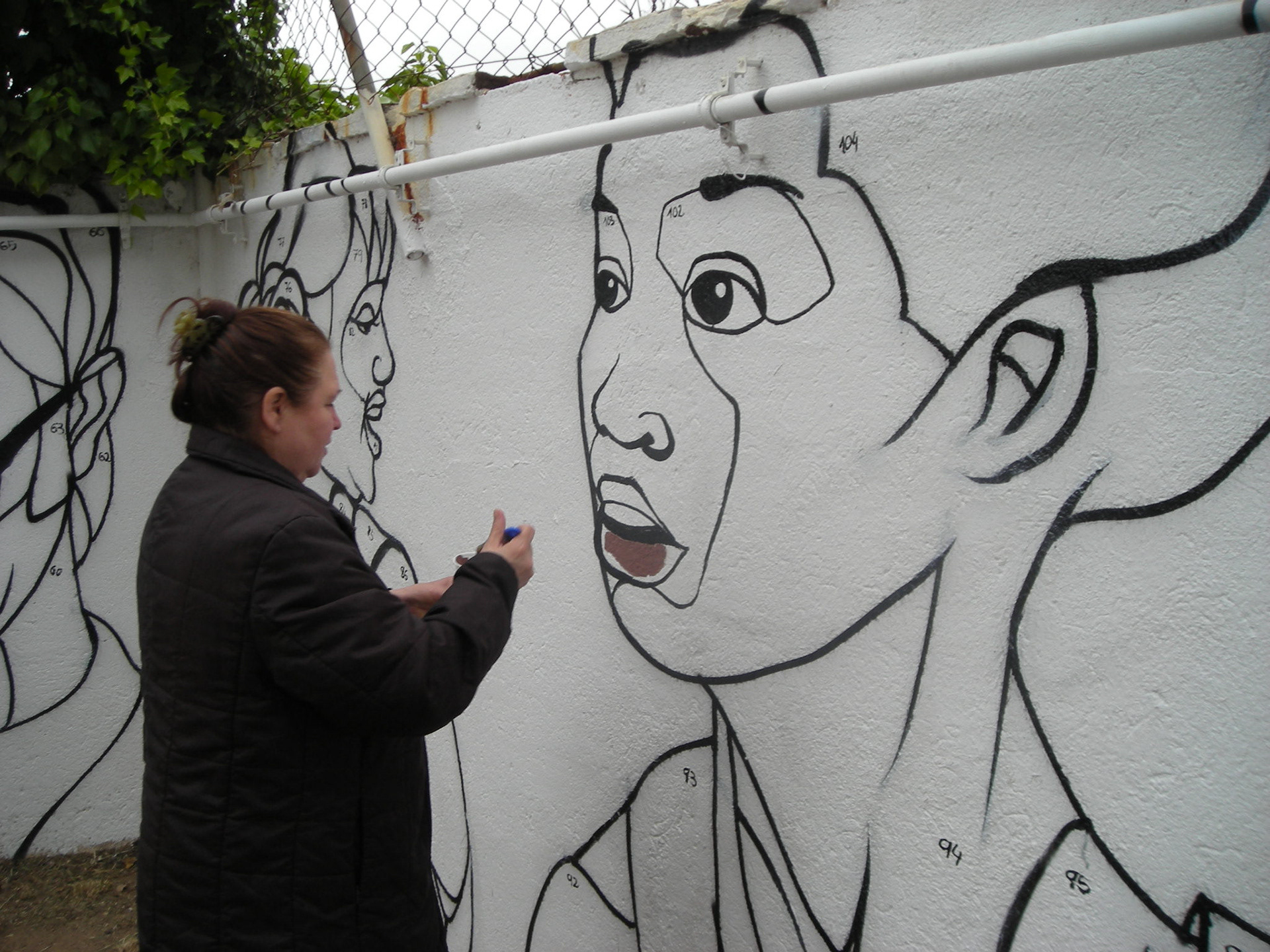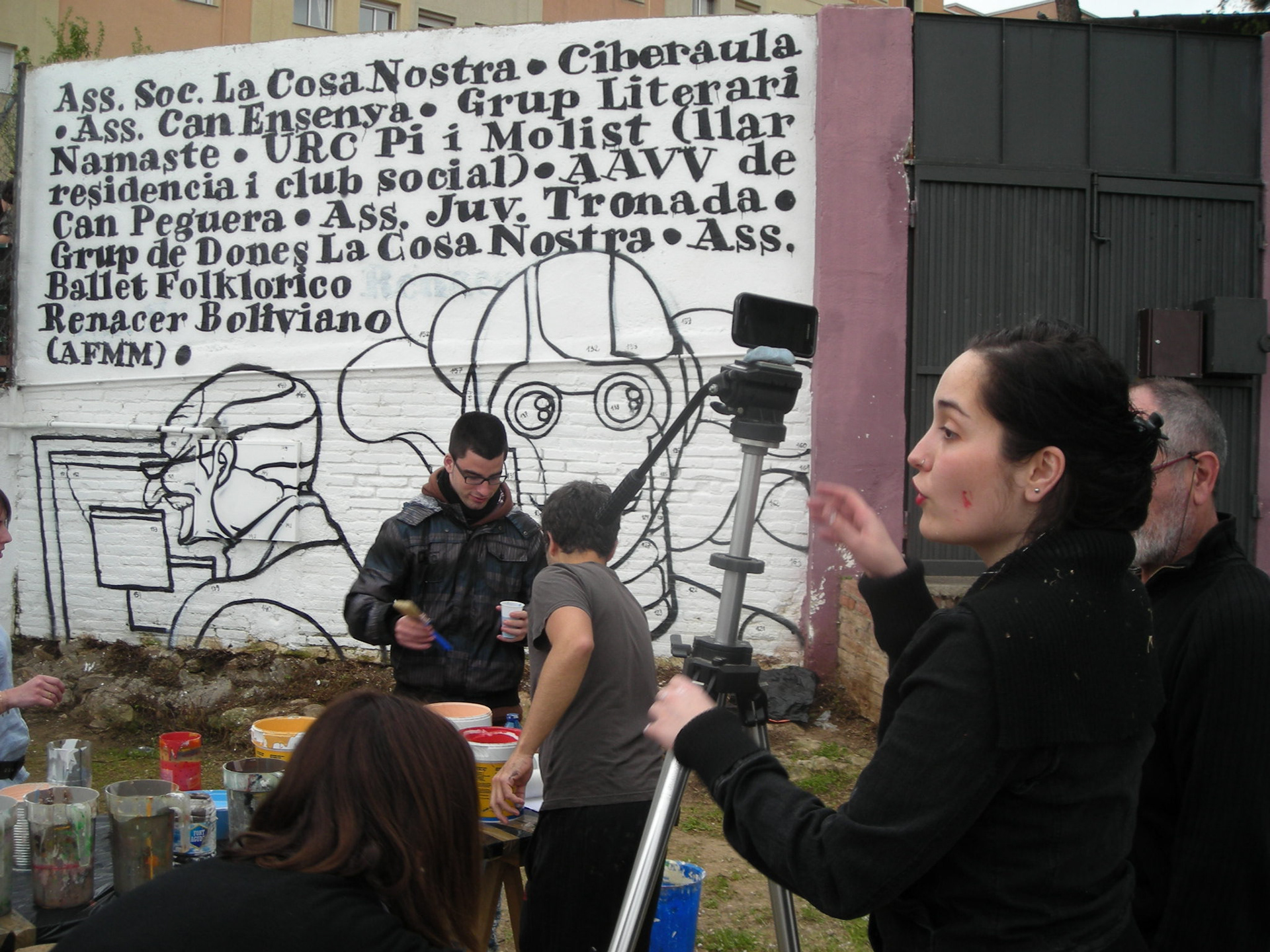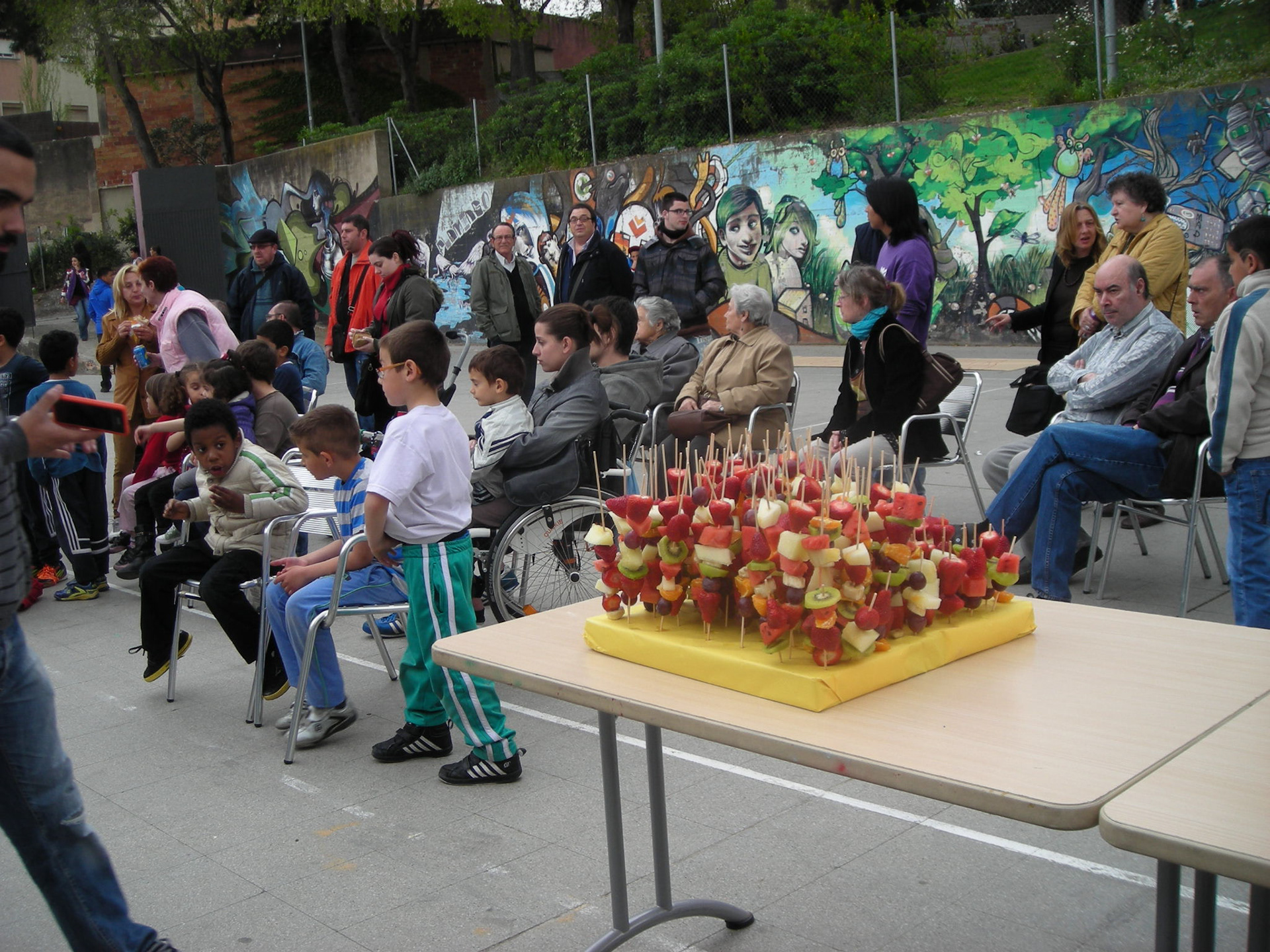 Expressionism and informalism workshop
For this project I used individual and collective exercises to help residents explore different ways of creative expression by focusing on artists such as Hans Hartung, Georges Mathieu, Jackson Pollock, Barnet Newman, Antoni Tàpies and Mark Rothko. To conclude, we prepared an exhibition of the participants art work at the Sant Pau Hospital and accompanied this by several lectures about their experience.
Over periods of three months each, I lead sessions with residents to explore a variety of artistic subjects and techniques. Each 3-hour session was attended by 10-15 adults and used the model of artistic mediation at the 
Psychiatry Service of Sant Pau. This space is one of the reference care resources of the Barcelona Right health sector for the population with mental health problems and addictions. It also has community resources for the district of Nou Barris (rehabilitation center, residence and assisted flats).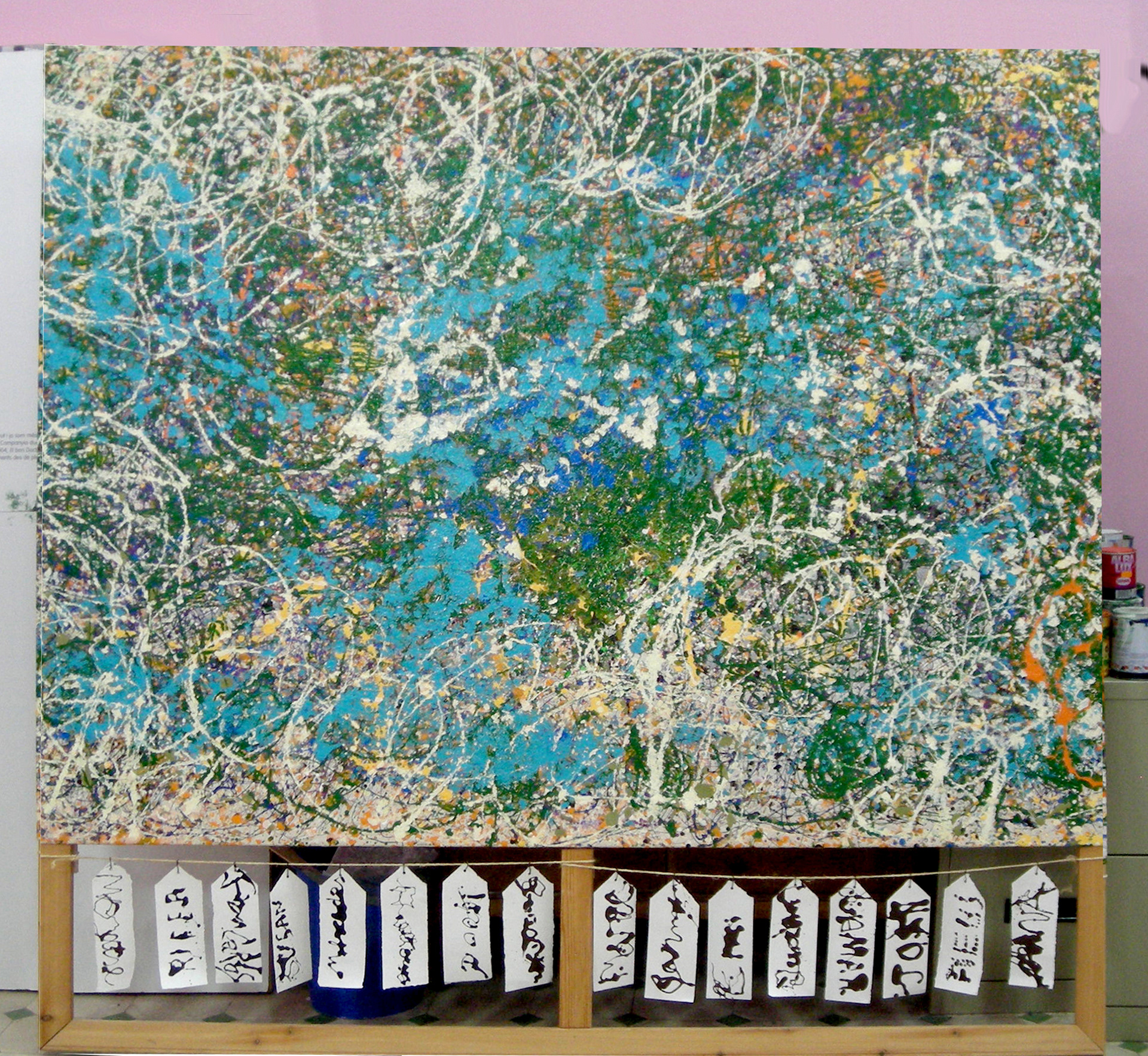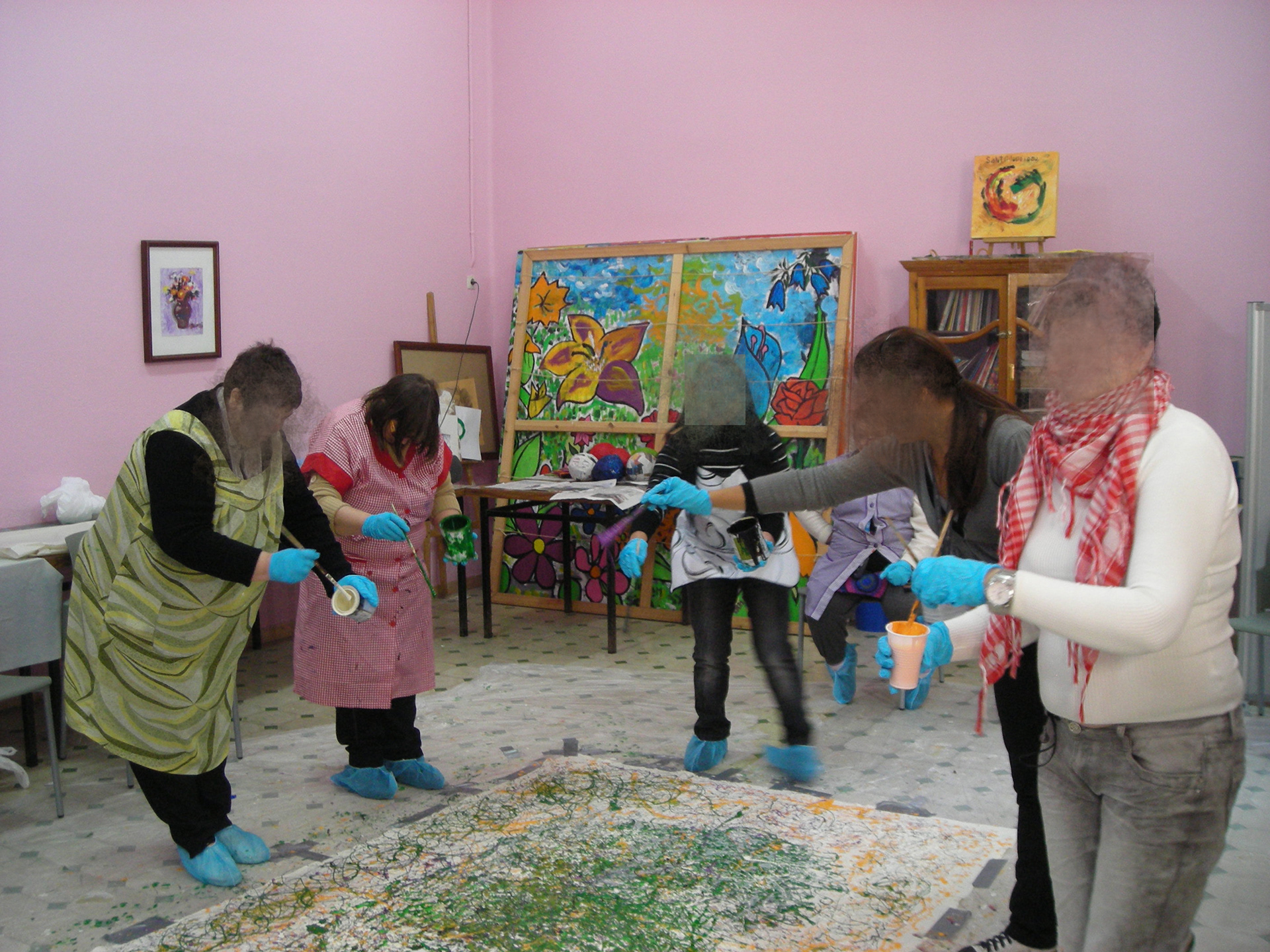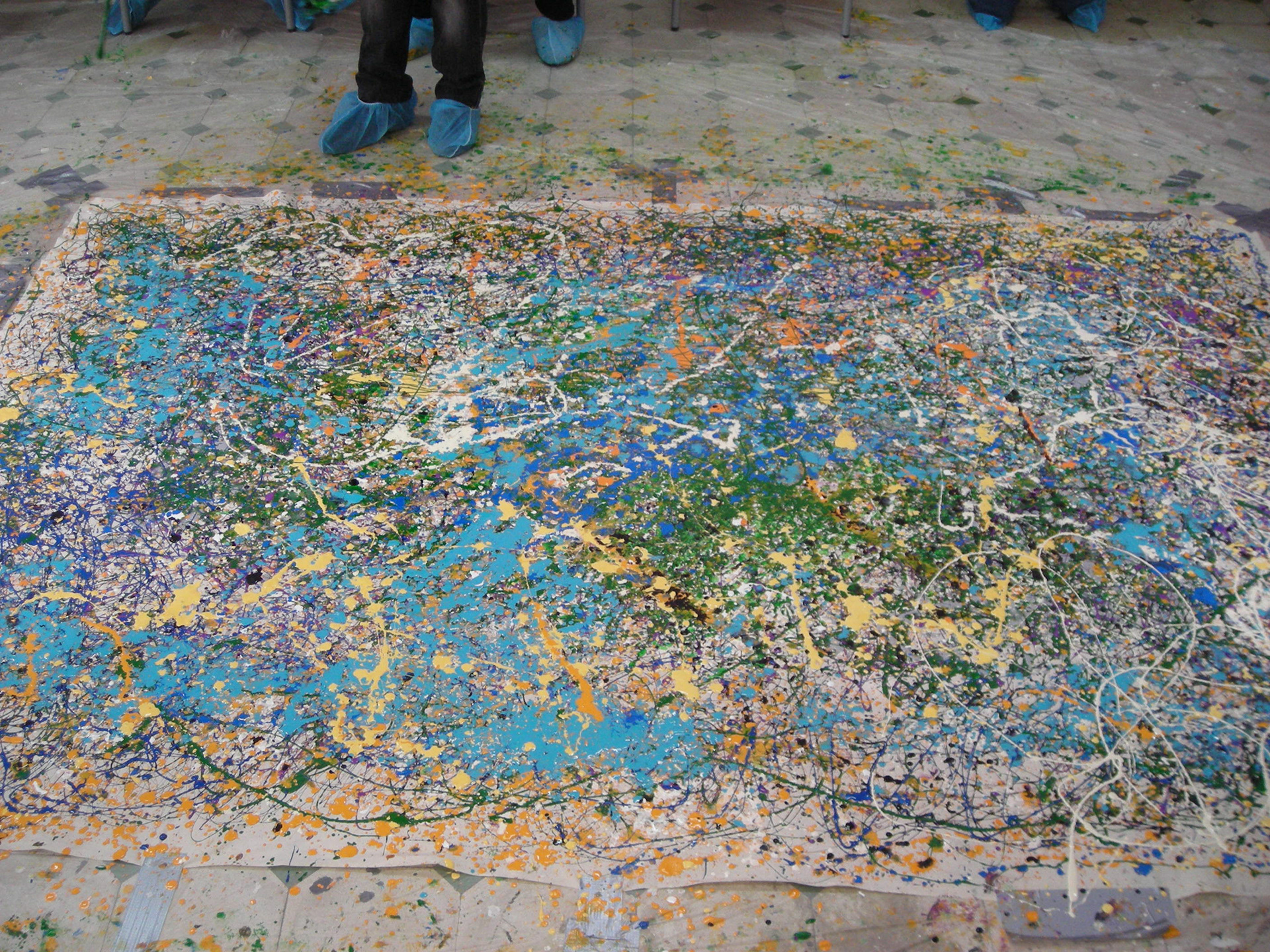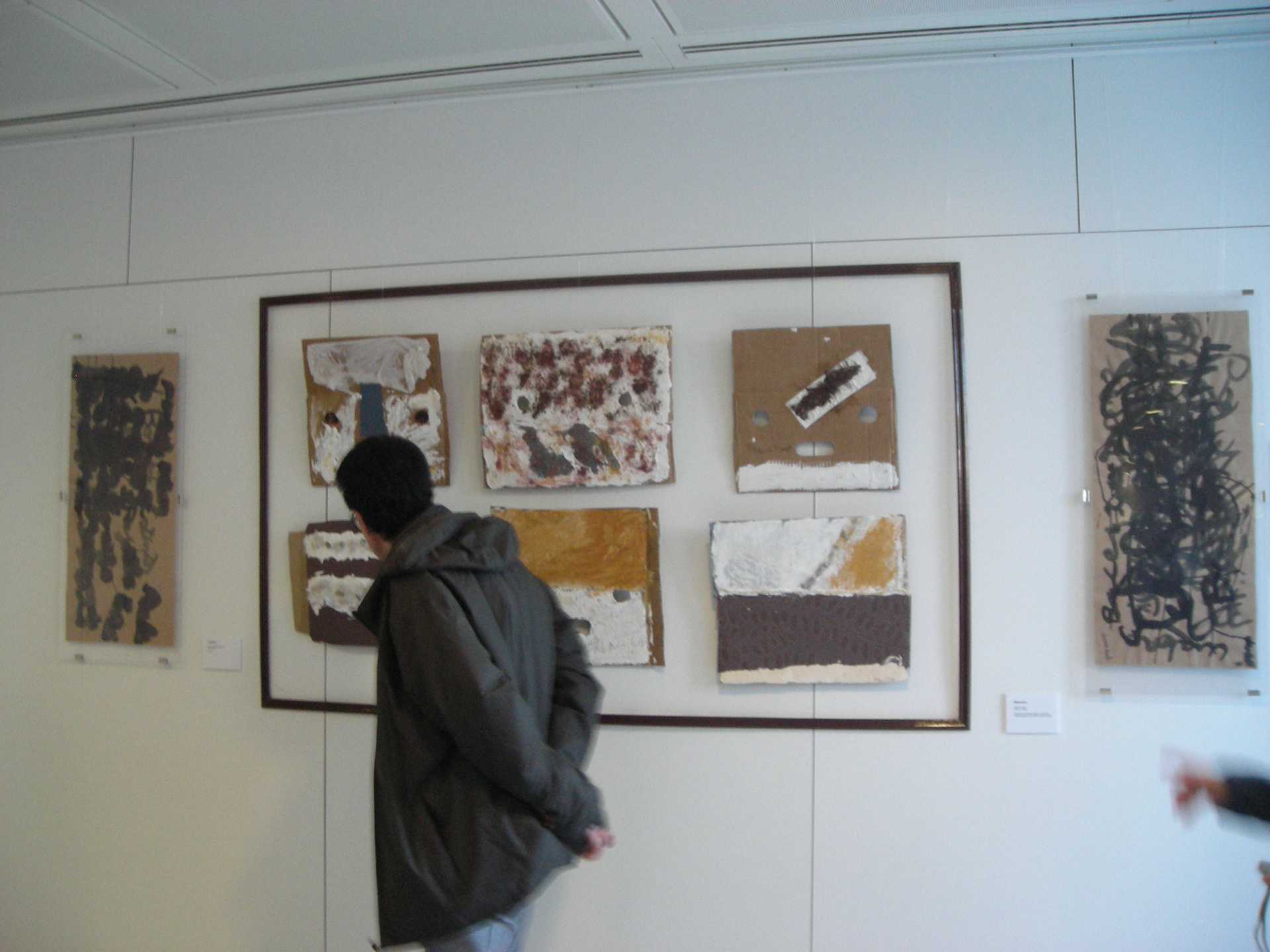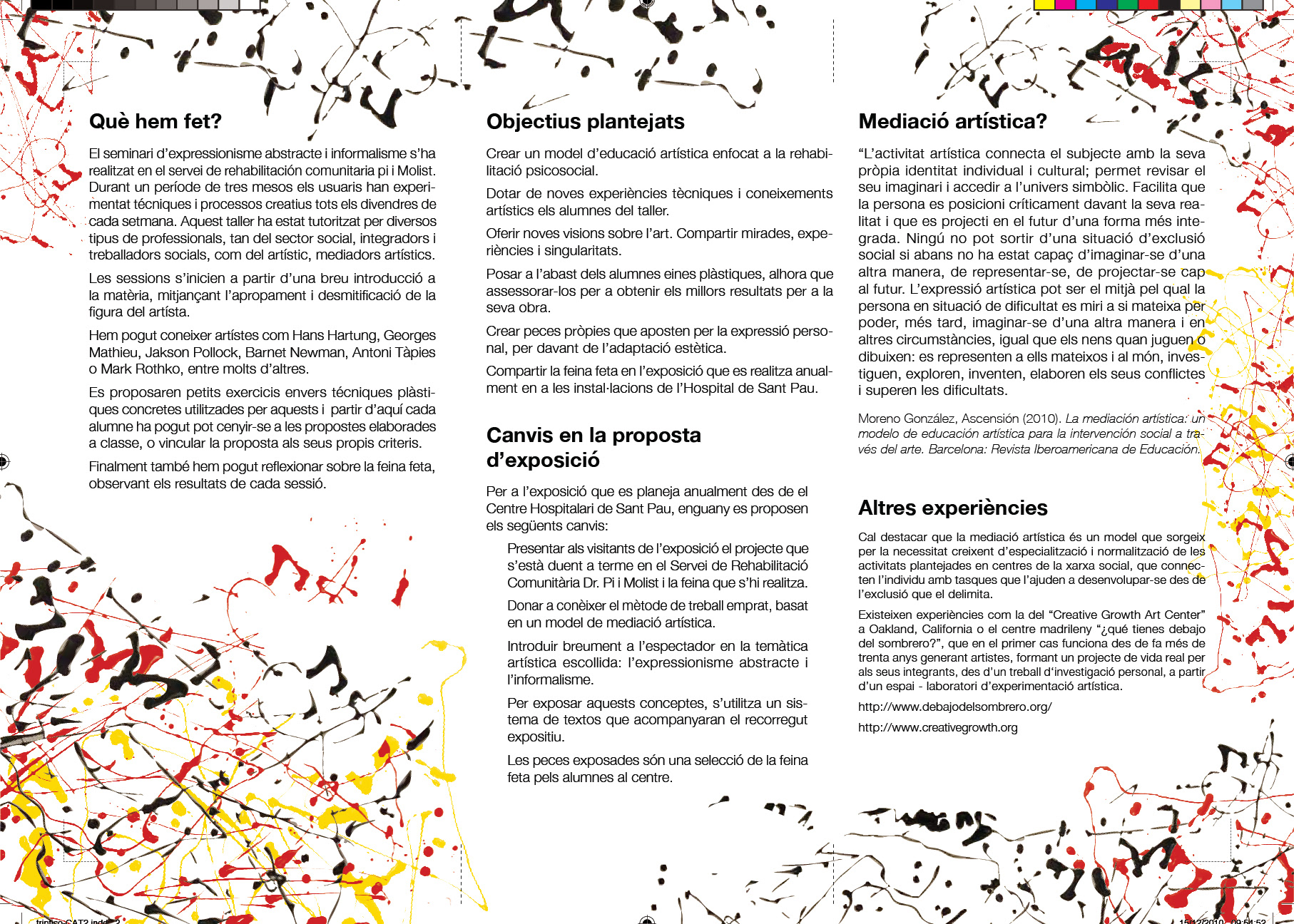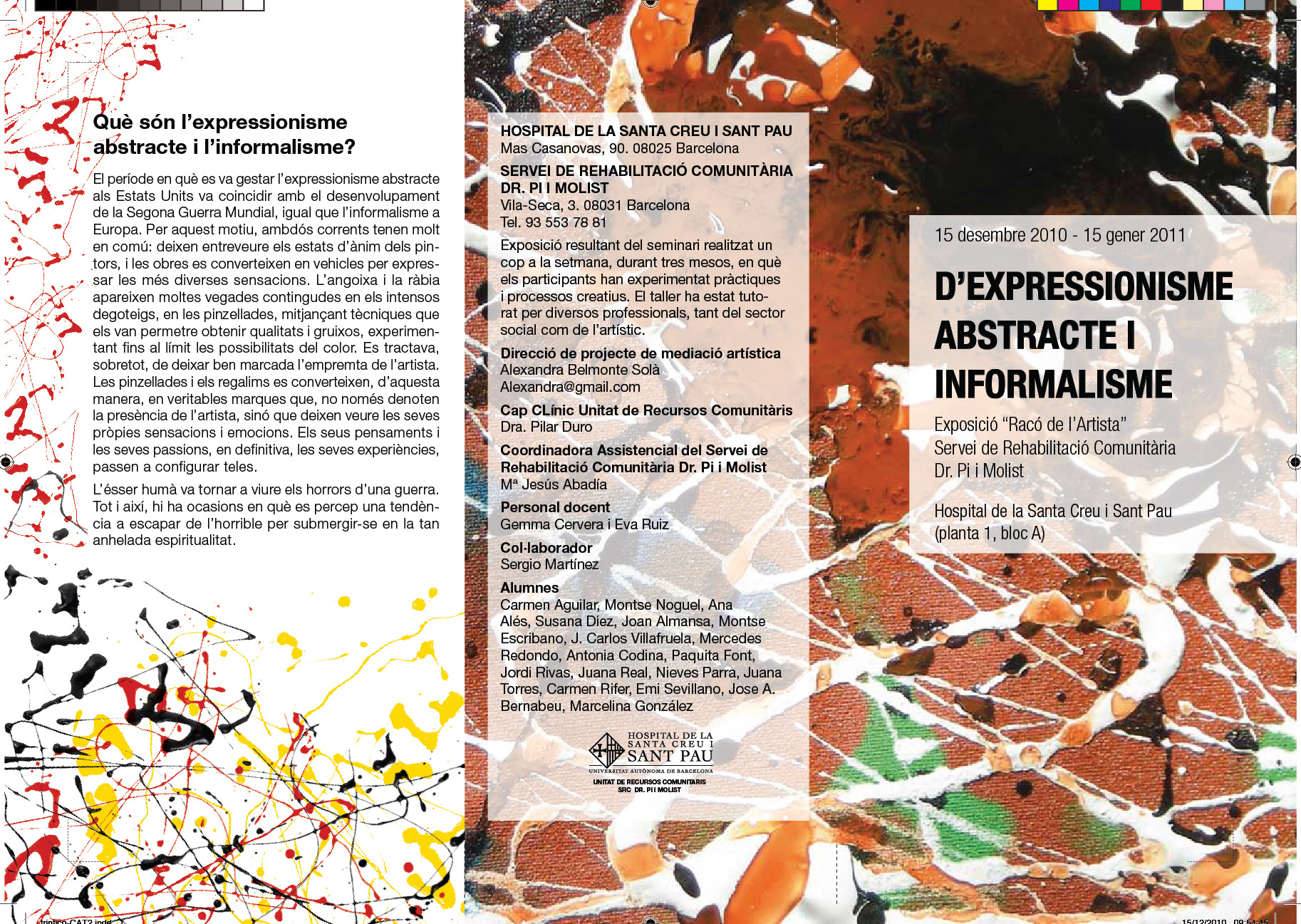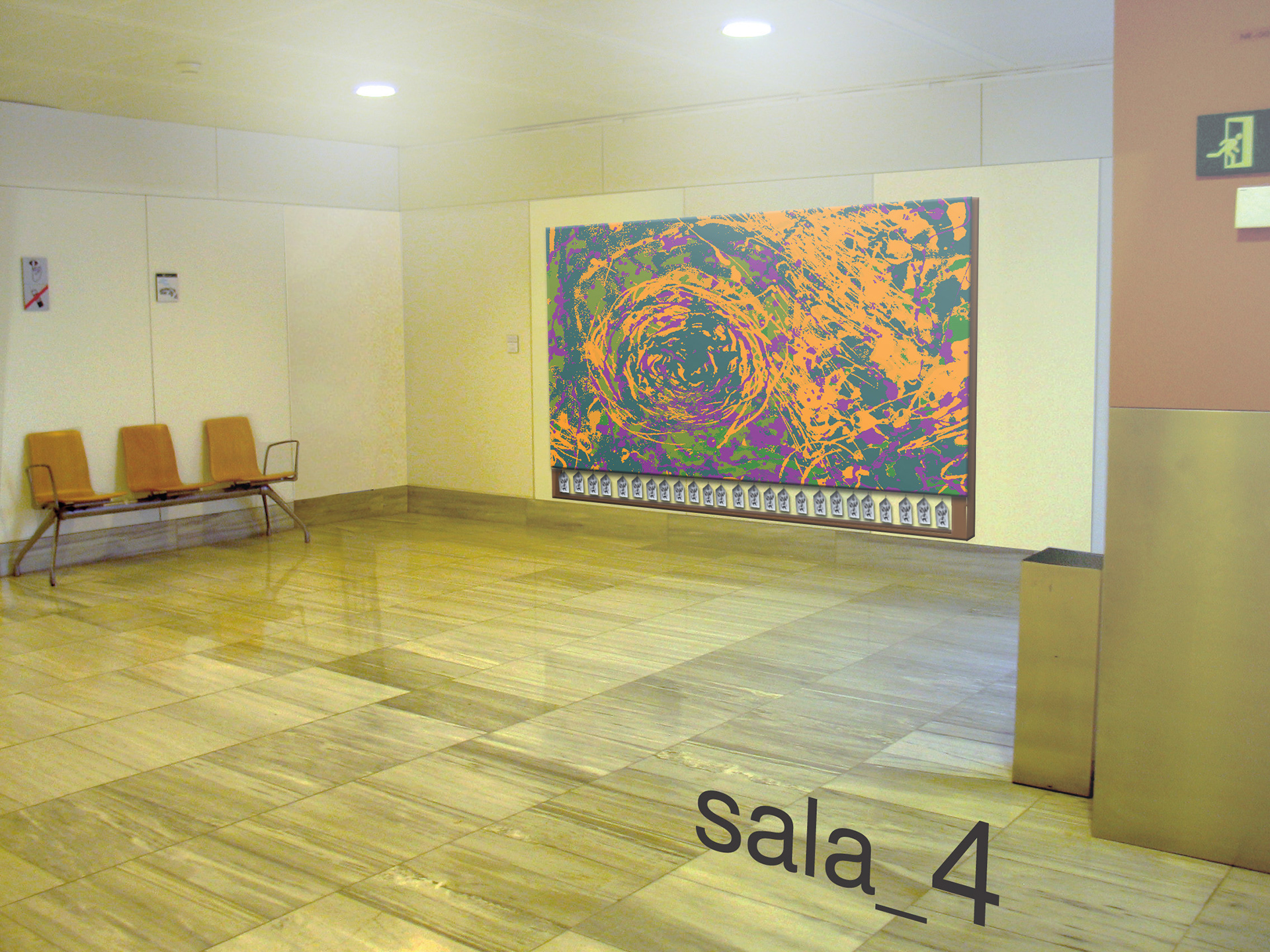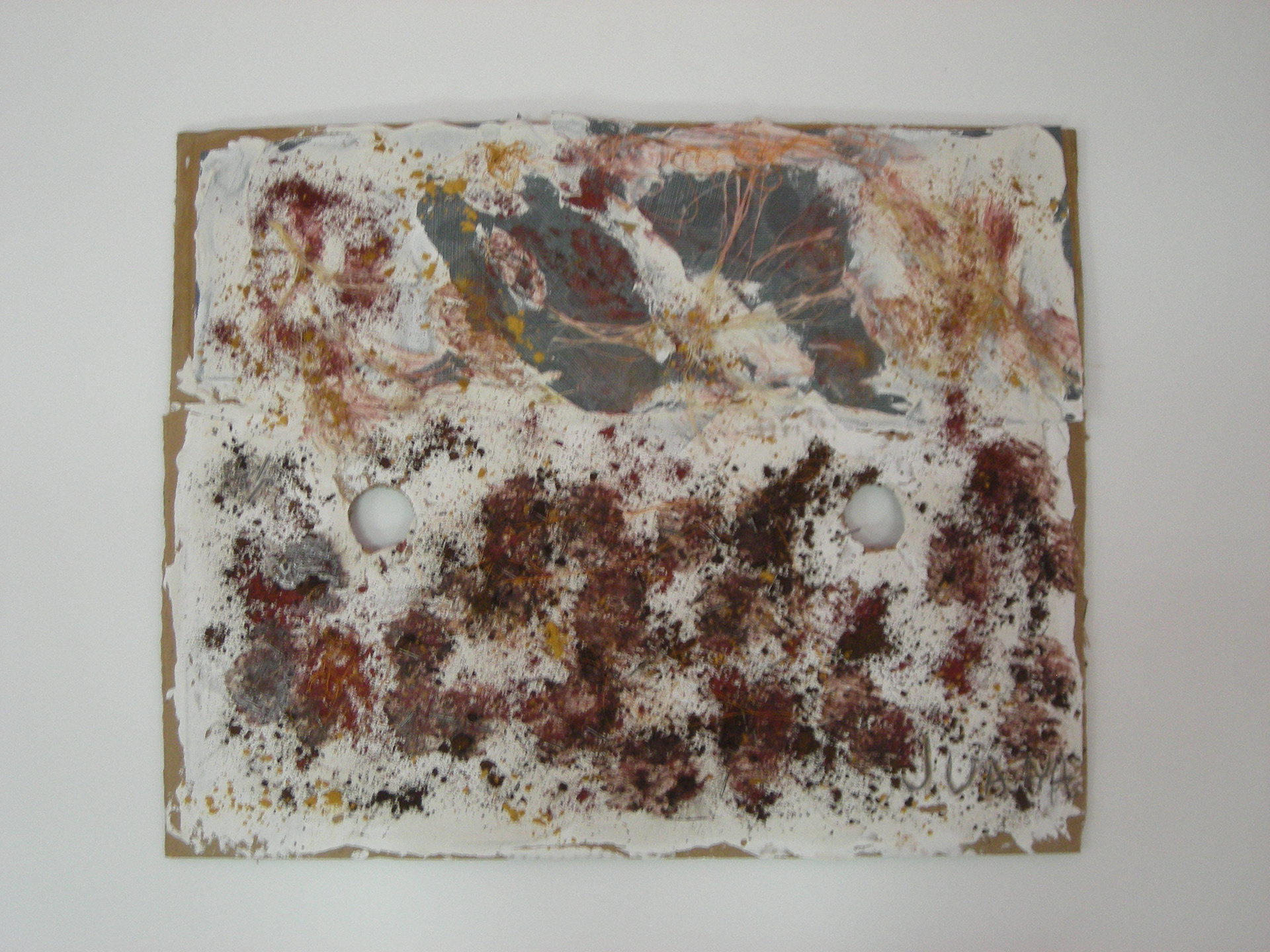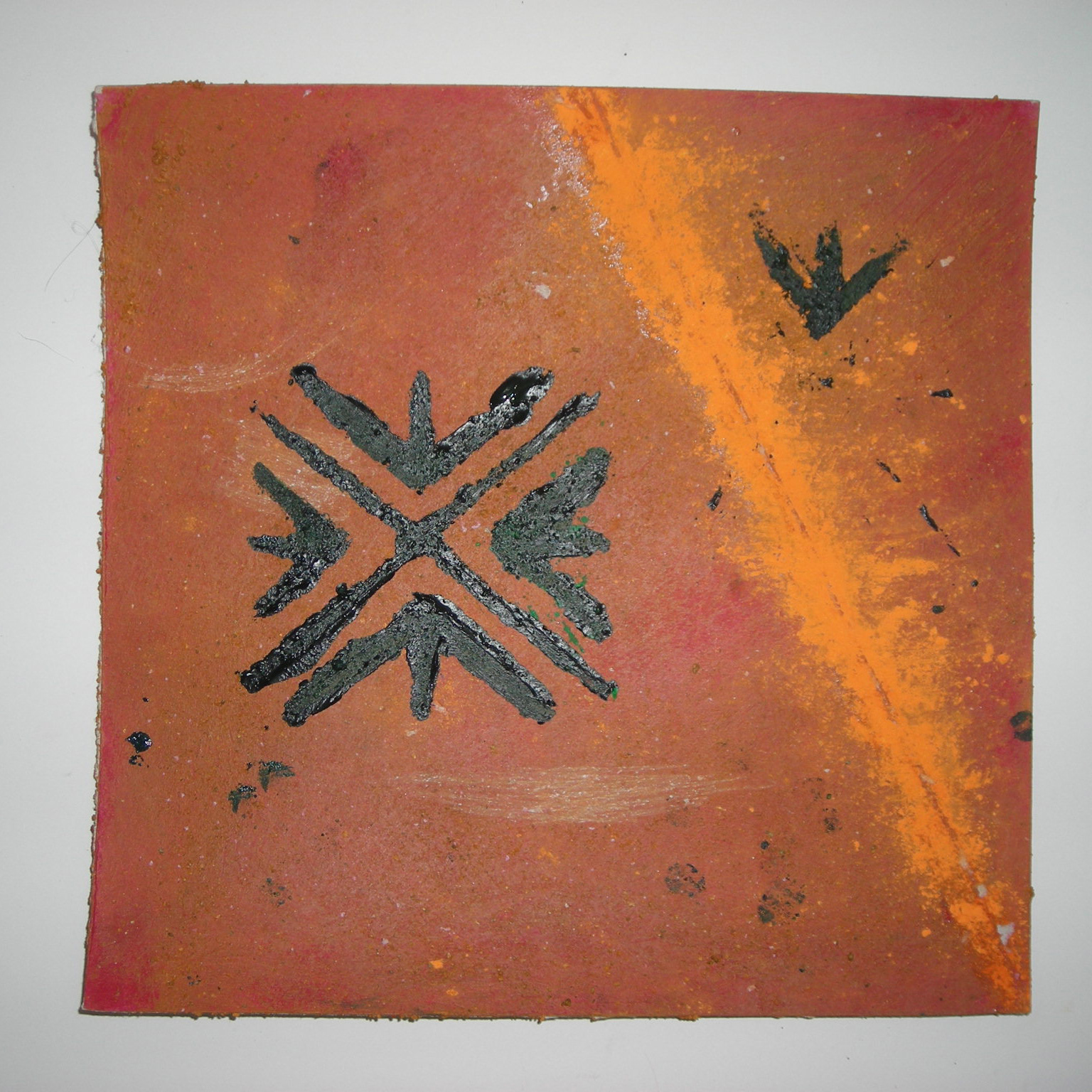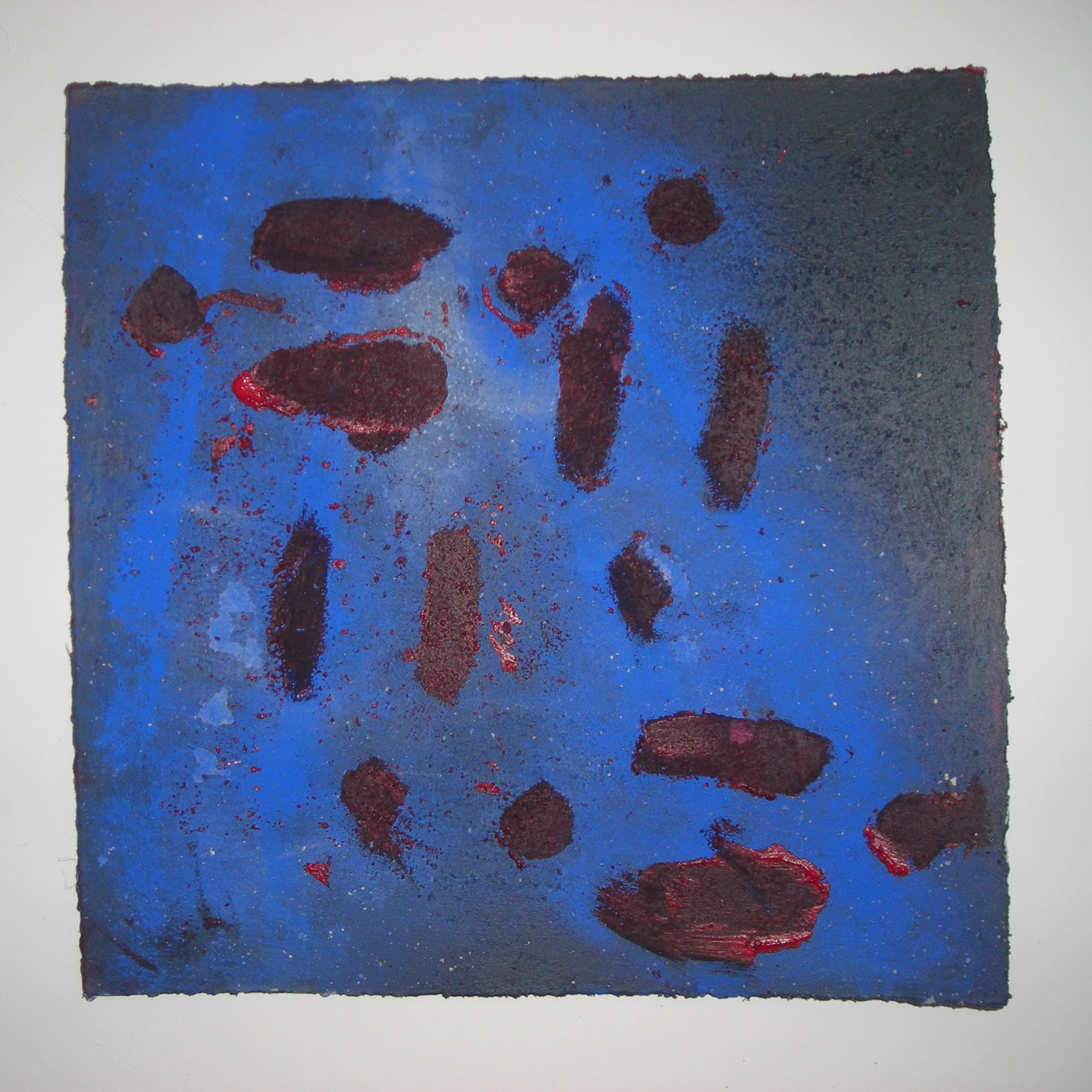 Mixed media arts. 
Mixed media art projects are based on learning visual art skills and exploring creativity.
Some of the techniques we'll be using are photography, creative illustration, painting, printing with different materials and surfaces, branding, graphic art and artist bookmaking. 
In the sessions, we'll reflect on themselves and discover other artists and art movements to develop their art practice a little bit more.
The sessions can be tailored to any age group and can be delivered on either a weekly basis, as part of a thematic week or as a stand-alone project.
Currently delivered in Community focus (the all inclusive arts centre), DALO (Development and Learning Opportunities) and Oak Lodge School (a specialist cognition & learning college), Northgate school, Caritas St.Joseph.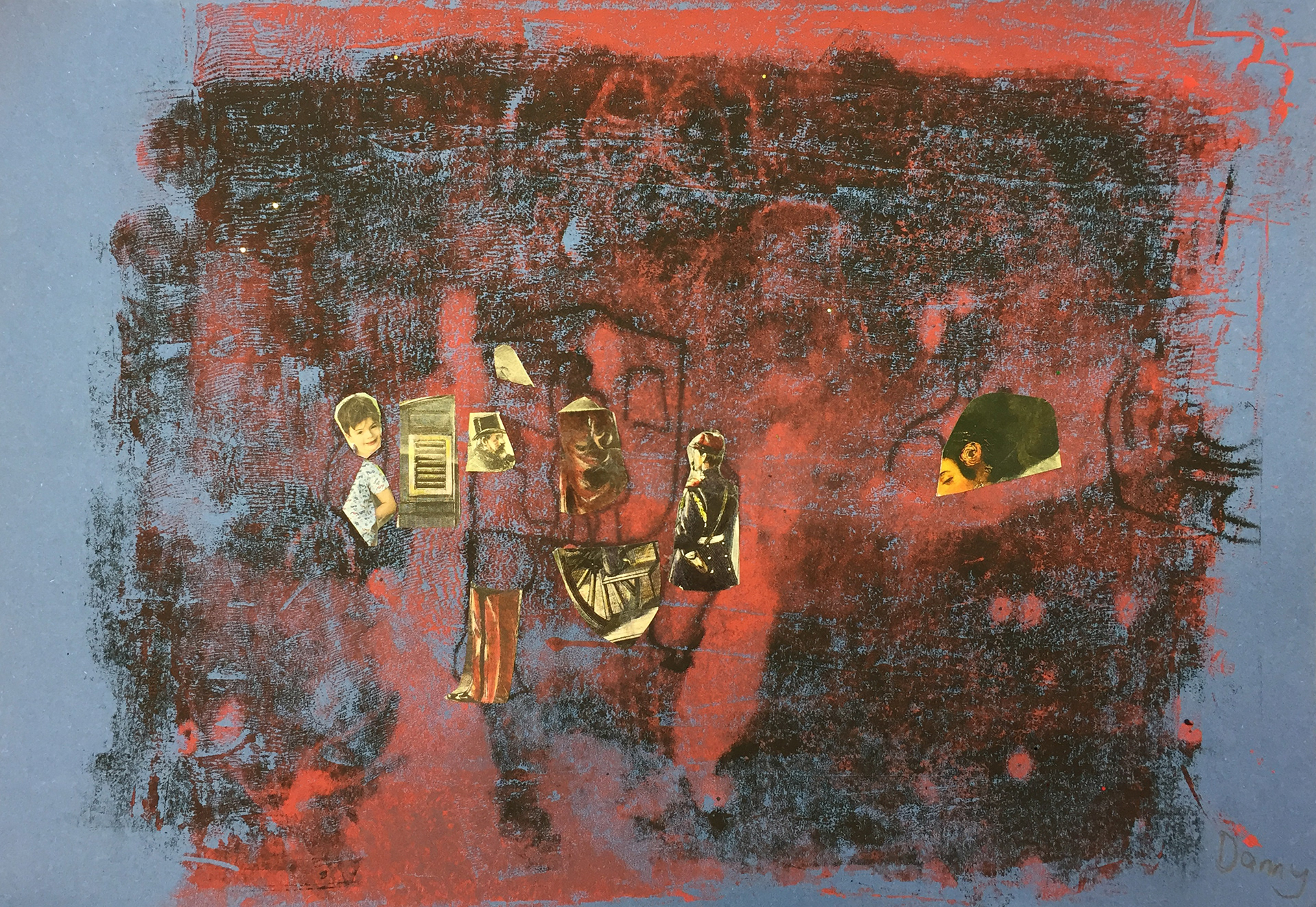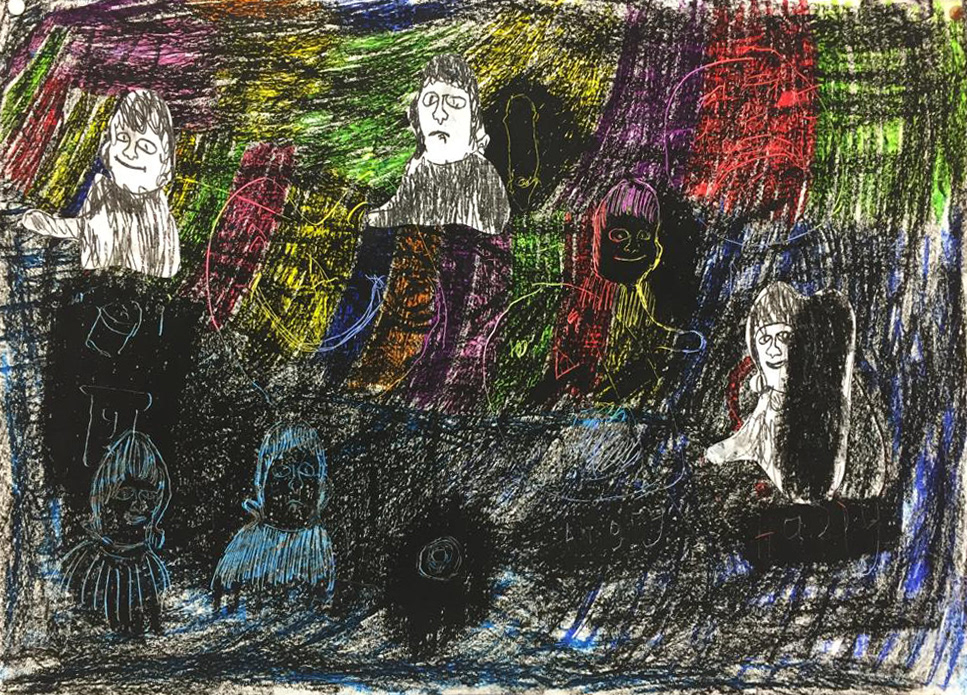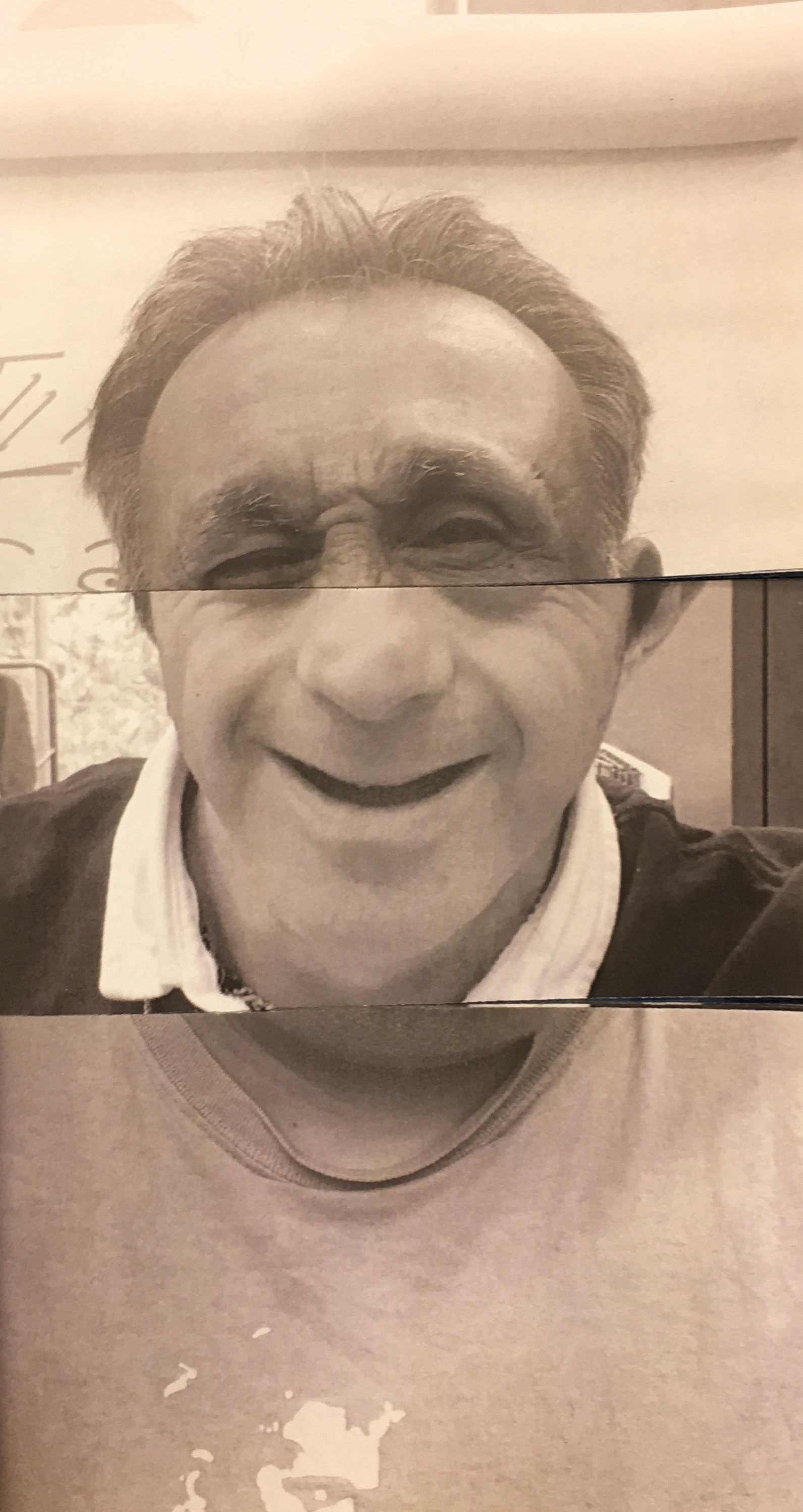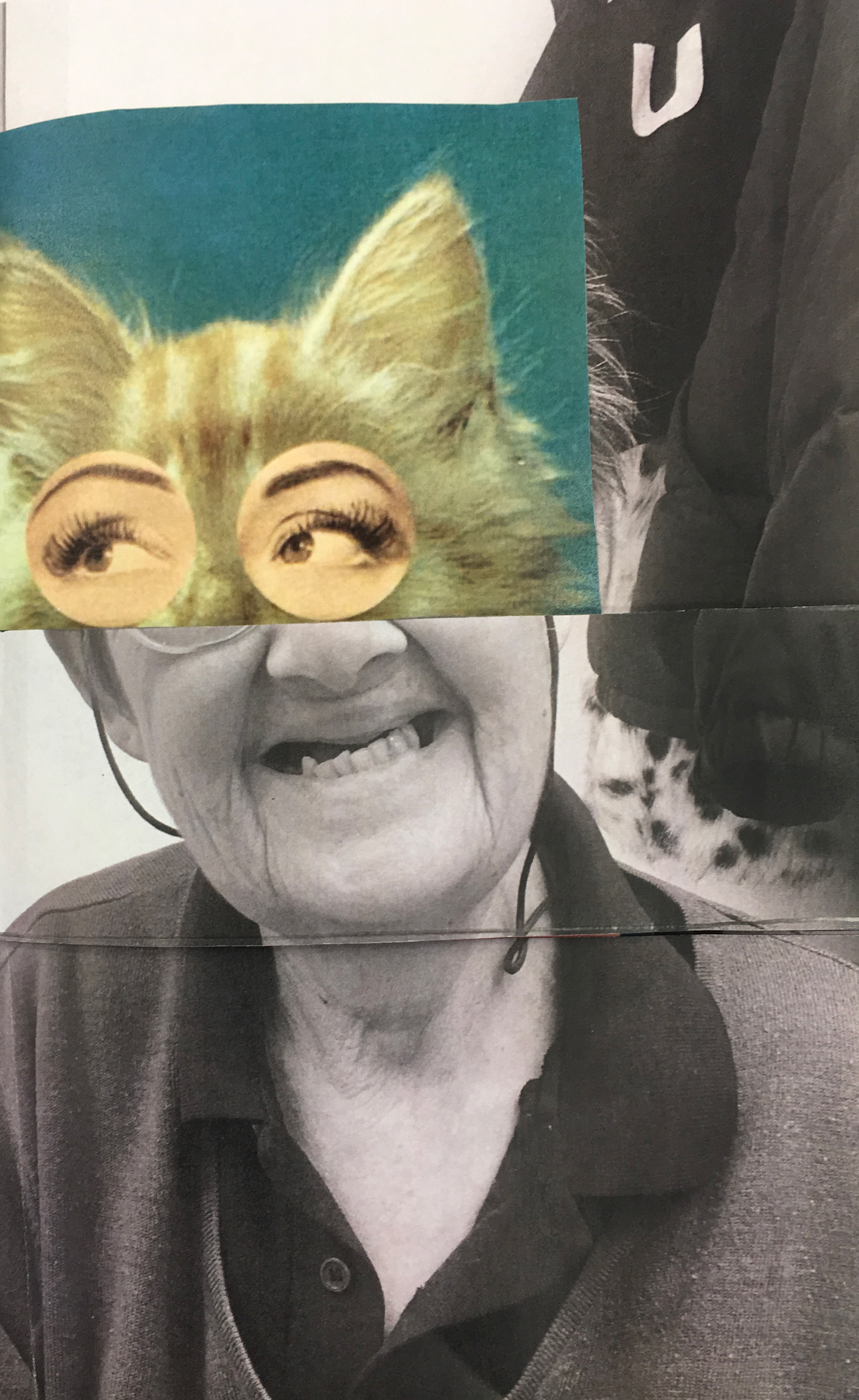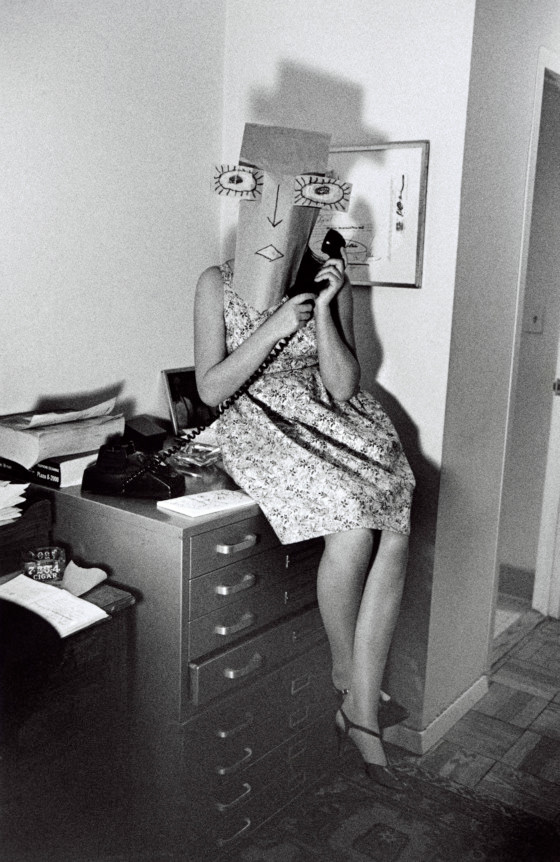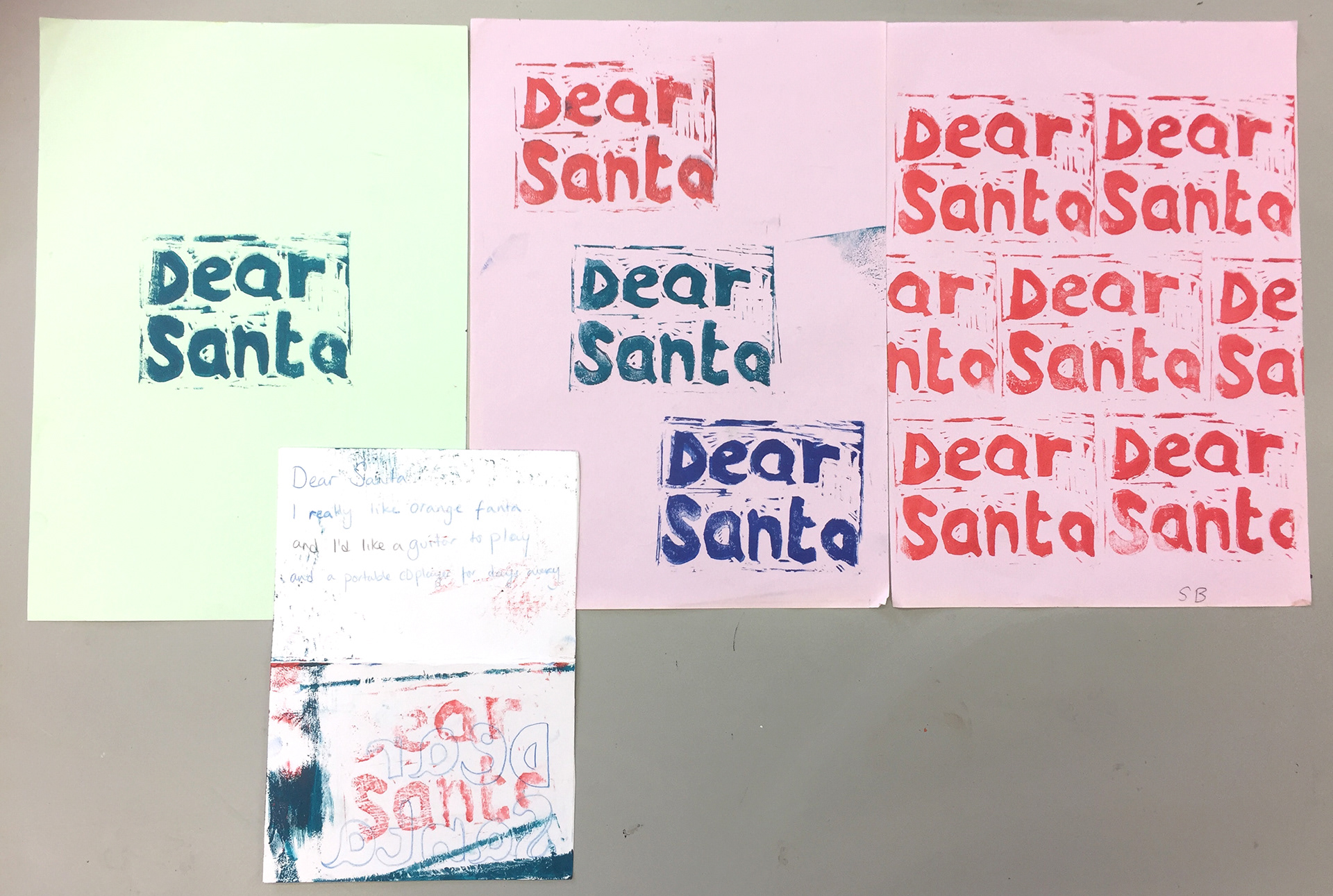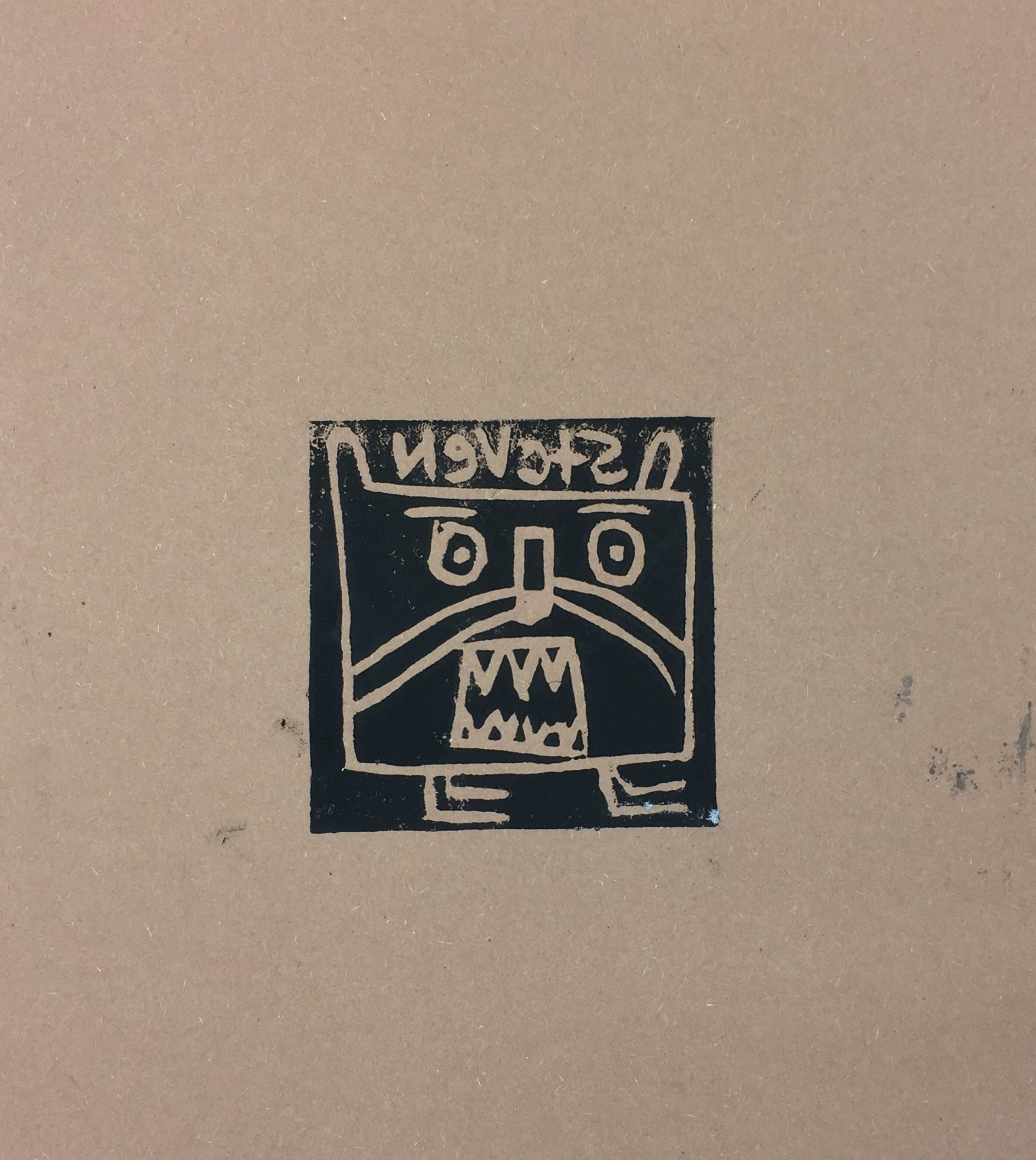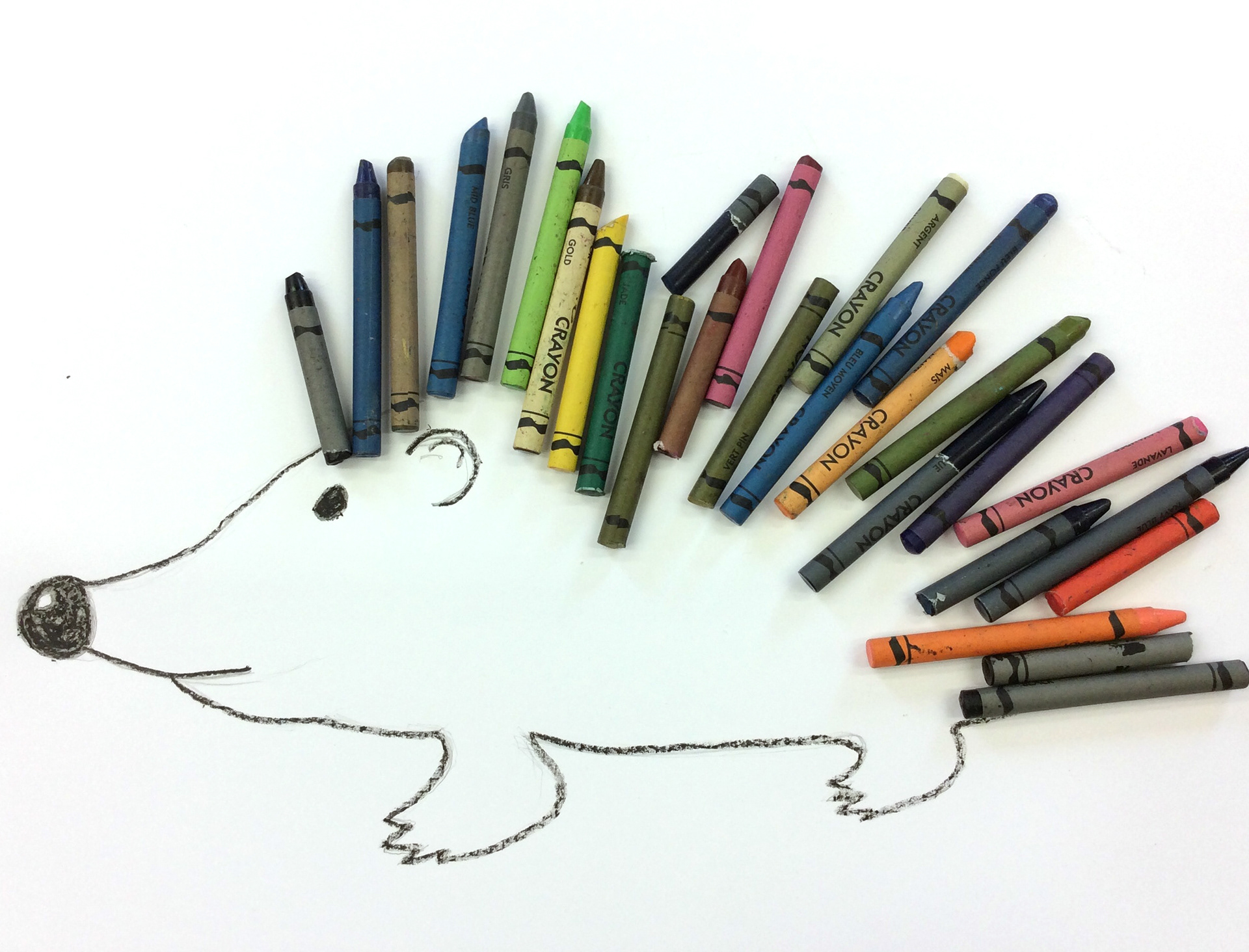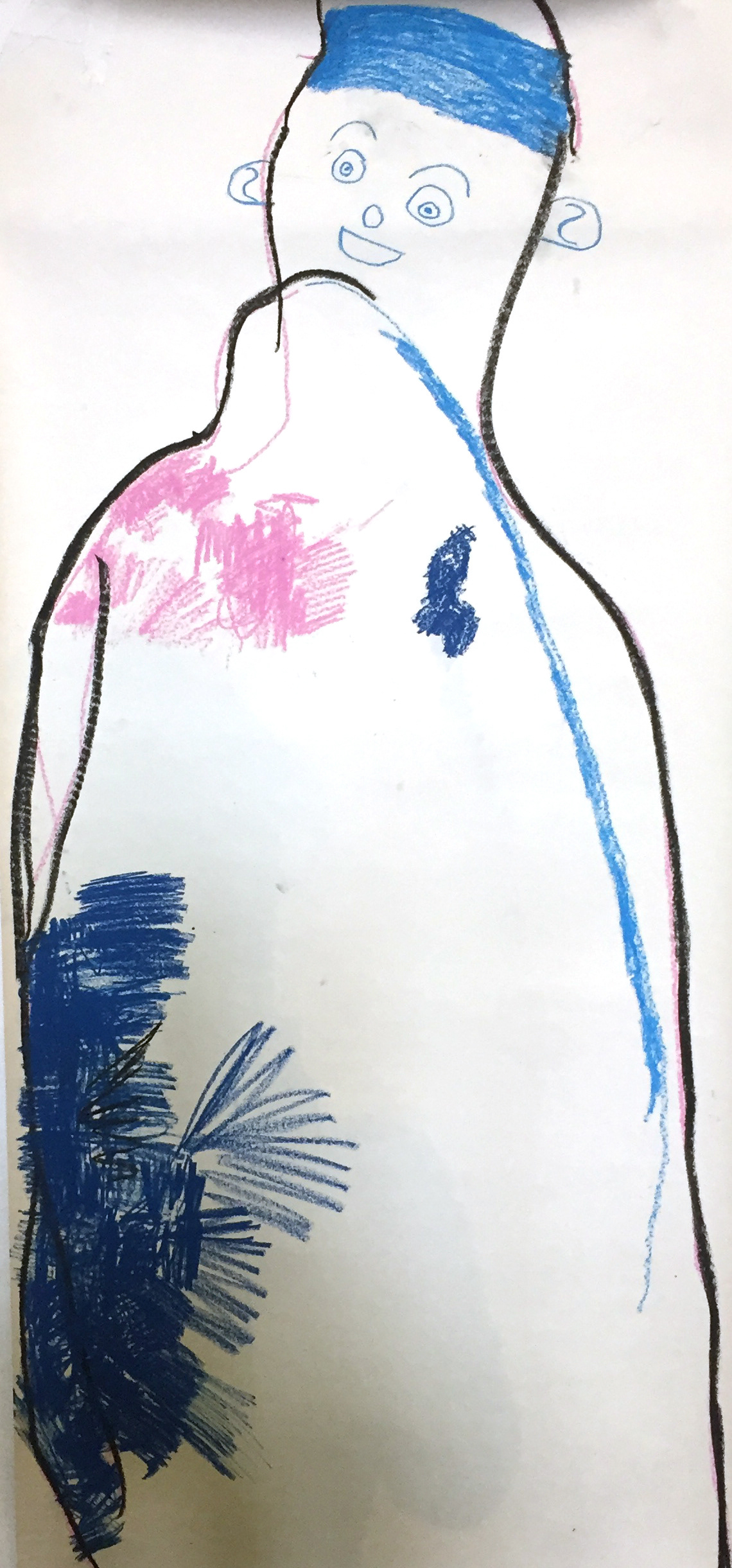 Stopmotion workshop
Using the technique of stop-motion video, I lead a 3-month workshop reinterpreting a video clip about Alhambra, which was chosen by the participants themselves. They then collaborated together, painting each frame individually, using different techniques, to end up making their own original stop-motion video.