Create exchange
With many younger people migrating from villages in the countryside to the larger cities, senior citizens are frequently left unable to share their knowledge of local life and its traditions of crafts and natural resources with the next generation. 
For these workshops I travelled throughout the Segarra region, visiting its villages and offering the space and structure to allow local, often elderly, residents to come together to share their knowledge while crafting about it. I recorded and edited the process to share their experiences.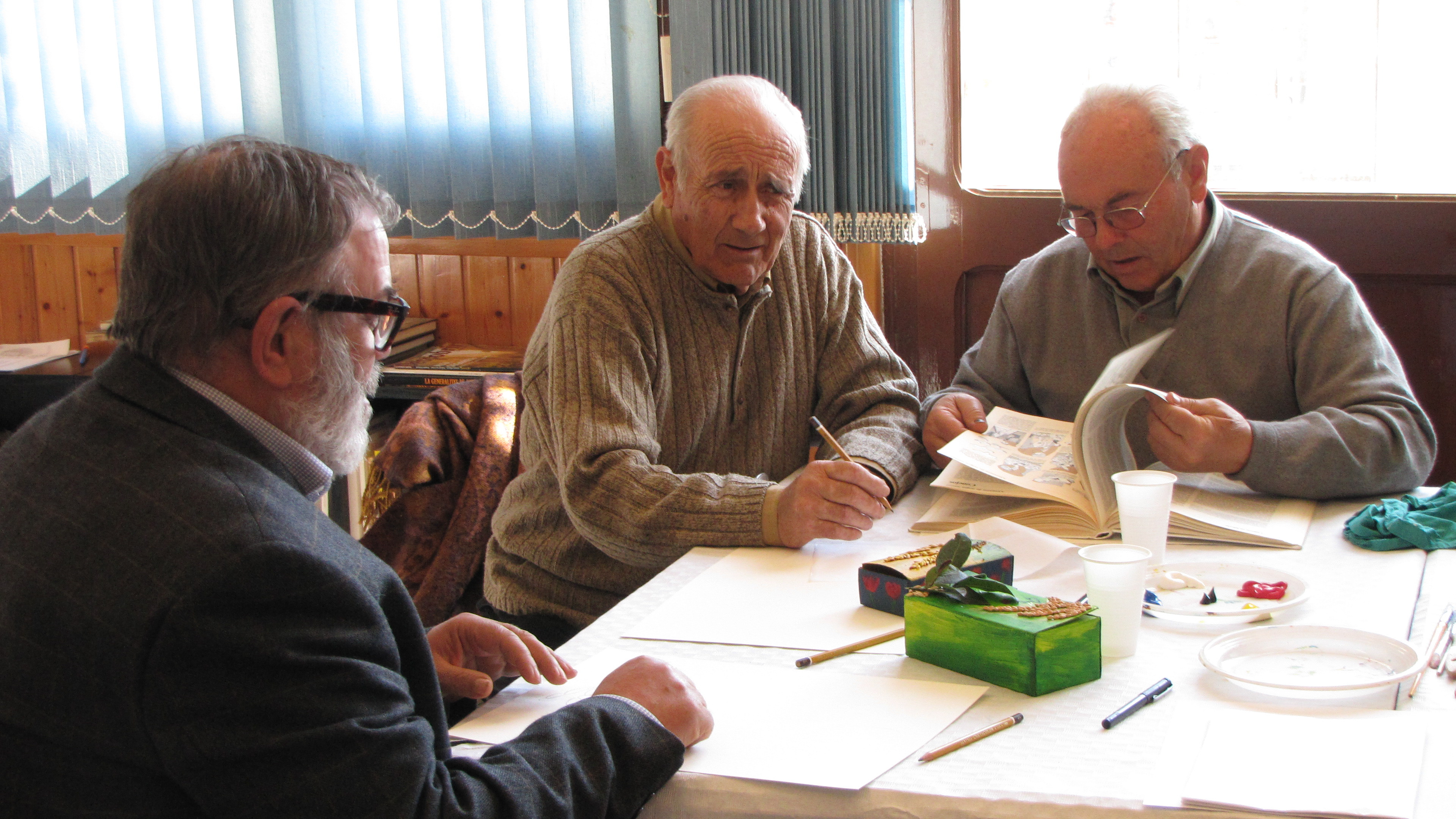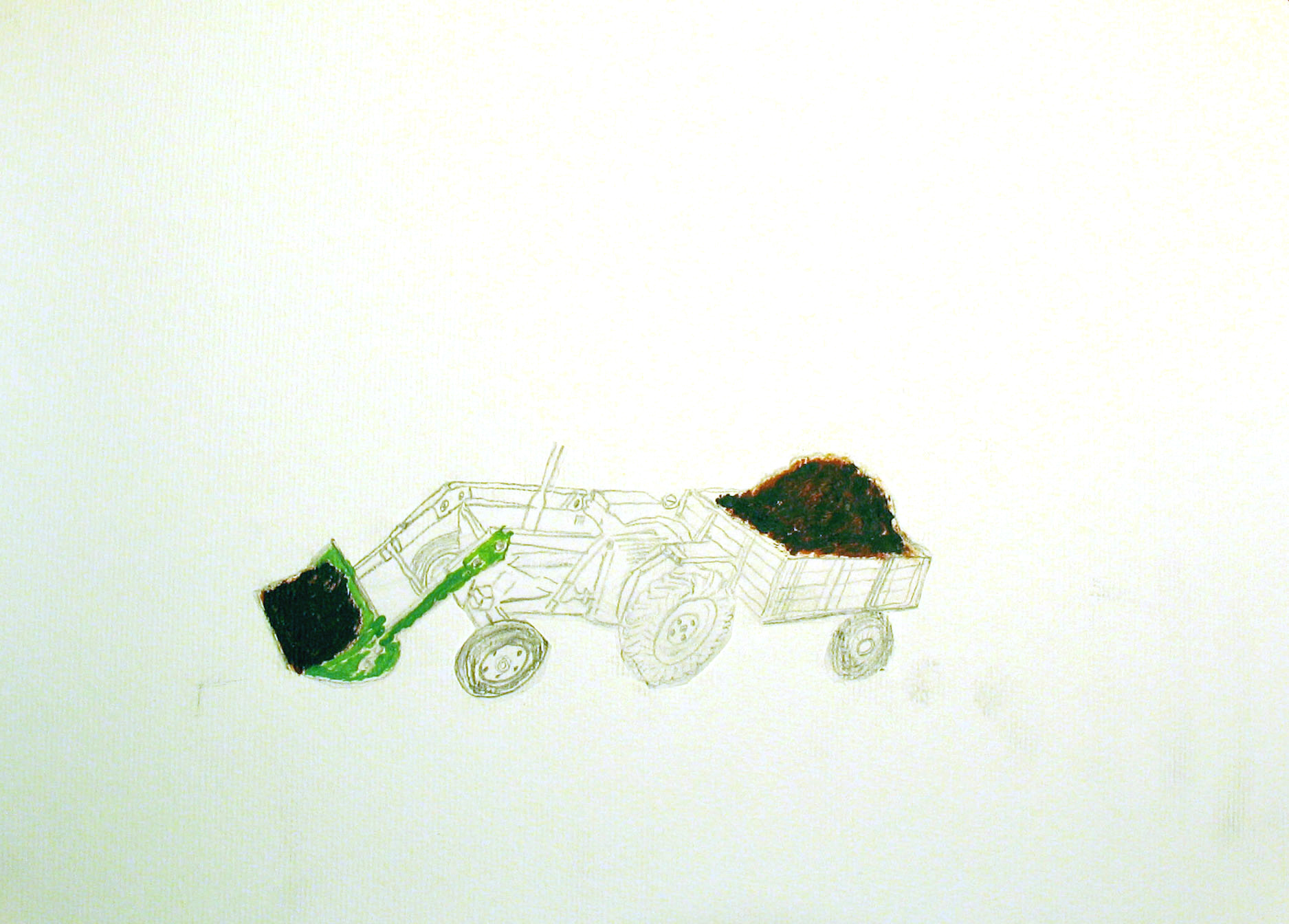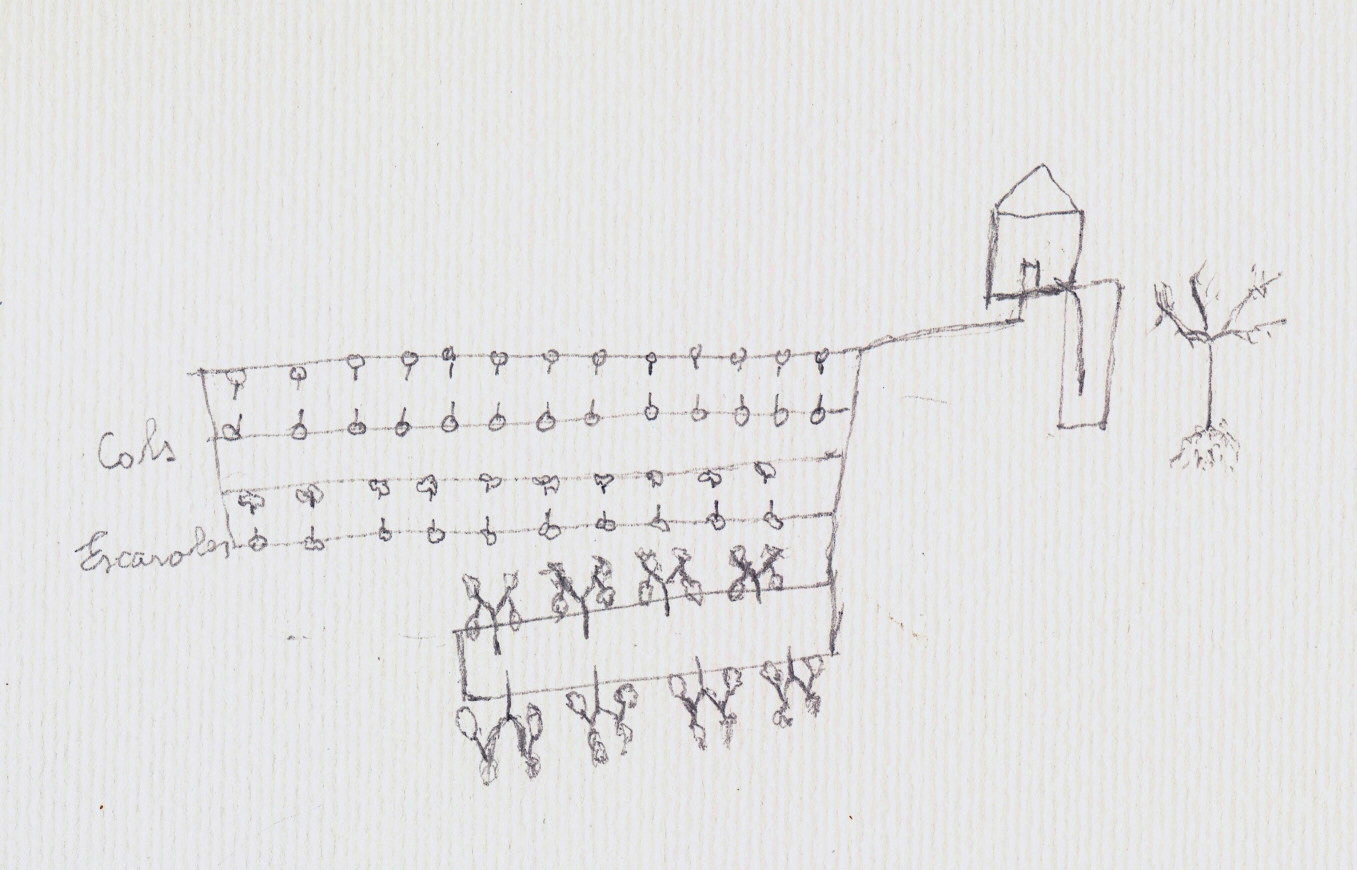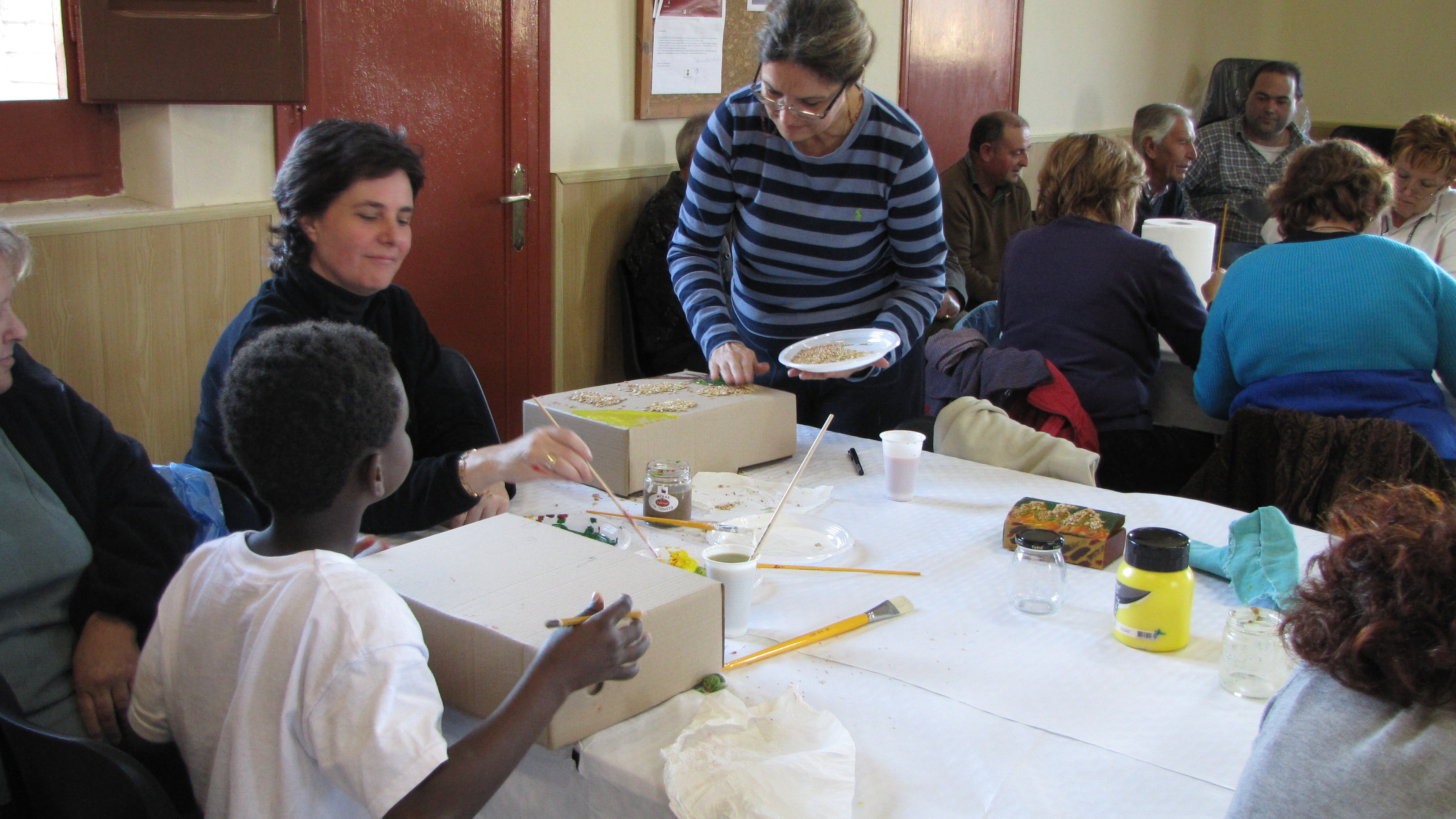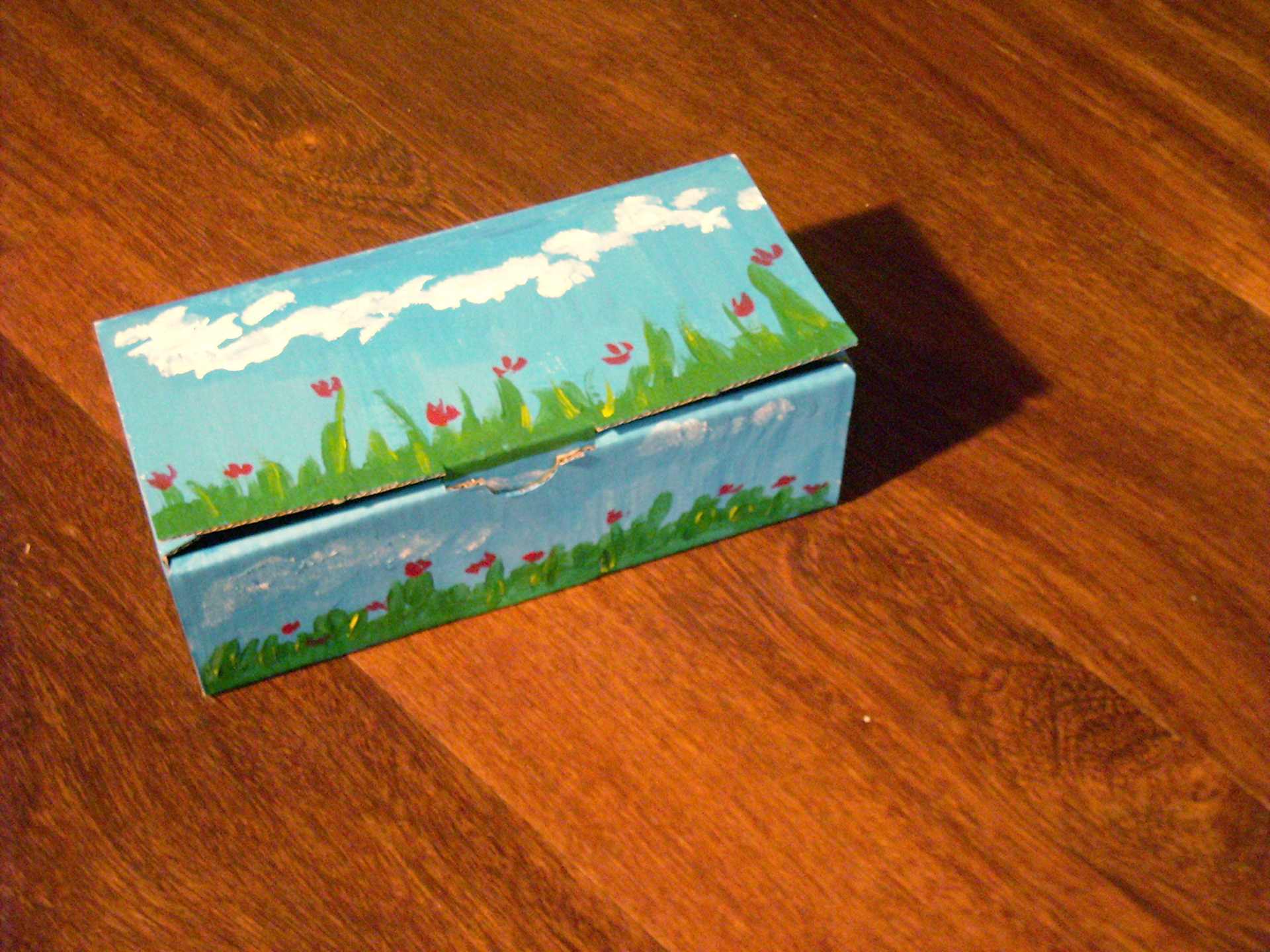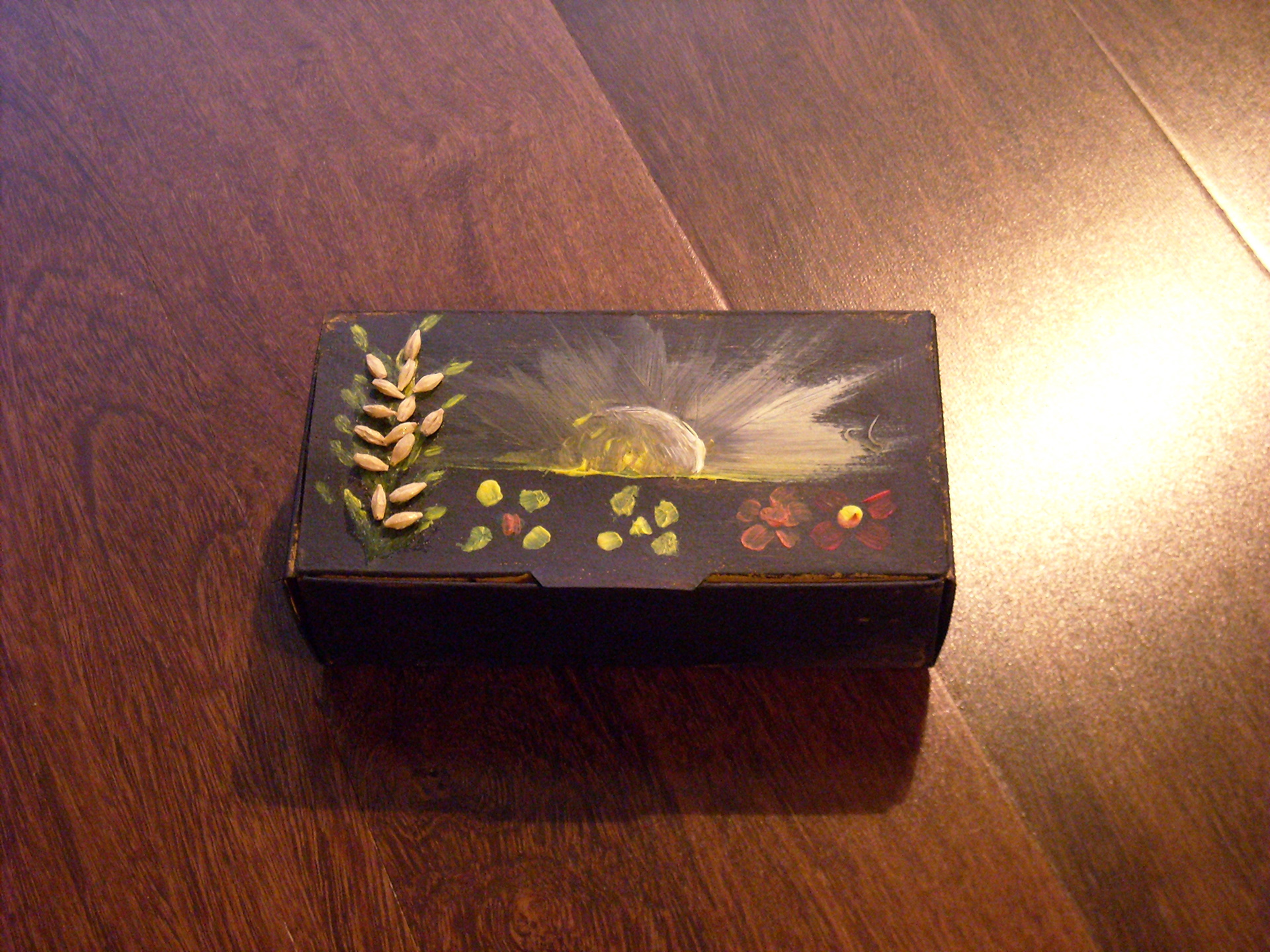 Land Art workshop
'Land Art' explored ideas around our relationship with nature by studying the works of artists such as Agustin Ibarrola, Andy Goldsworthy, Gary Rieveschl, Robert Morris, Colectivo Drap Art, Barbara Fluxá and Christo. I supported the residents in developing ideas for transforming the entrance to the community gardens which surround the hospital. These ideas were presented to the directorate of the hospital and with their support, the residents implemented their creative ideas through mural painting.
This workshop was developed at Psychiatry Service of Sant Pau. This space is one of the reference care resources of the Barcelona Right health sector for the population with mental health problems and addictions. It also has community resources for the district of Nou Barris (rehabilitation center, residence and assisted flats).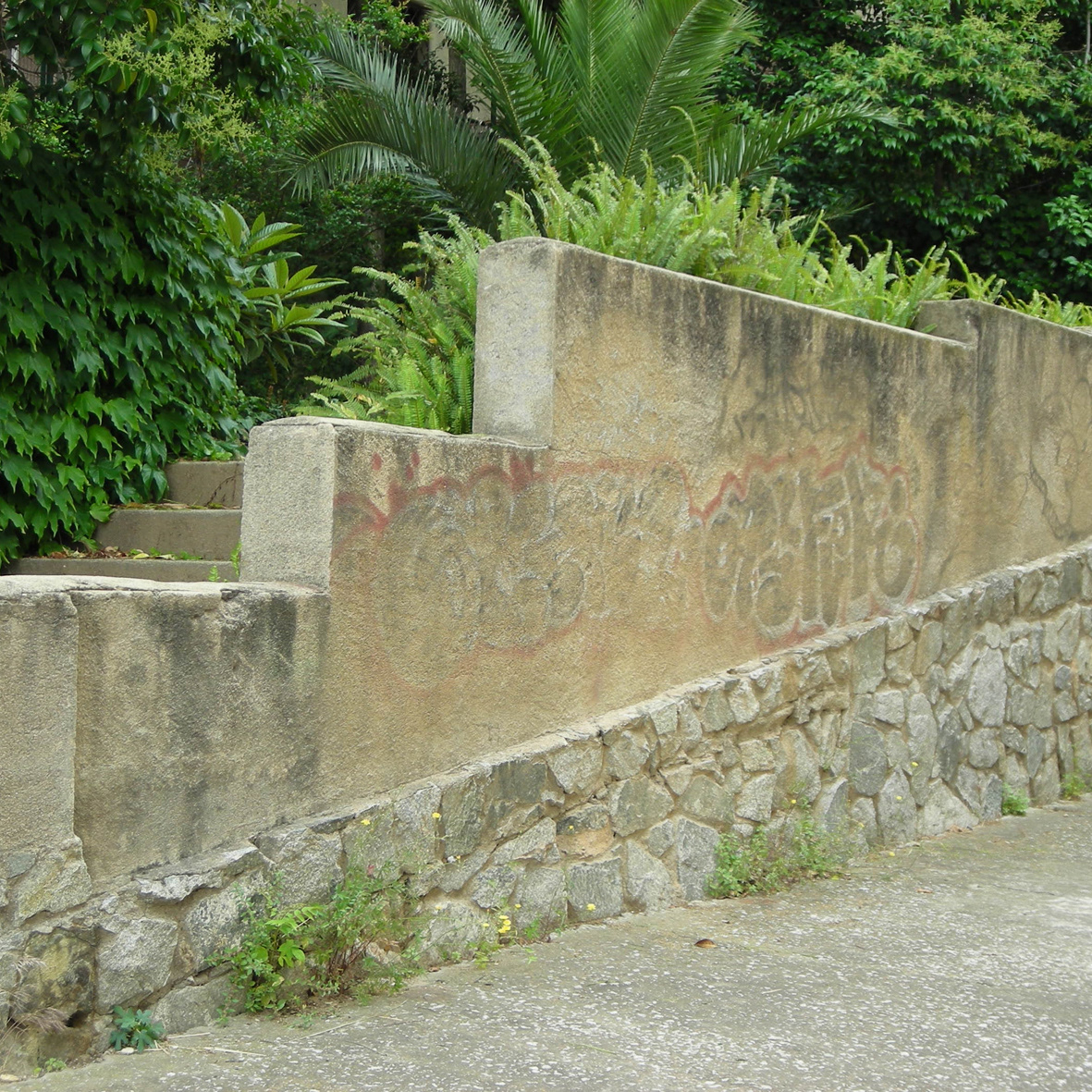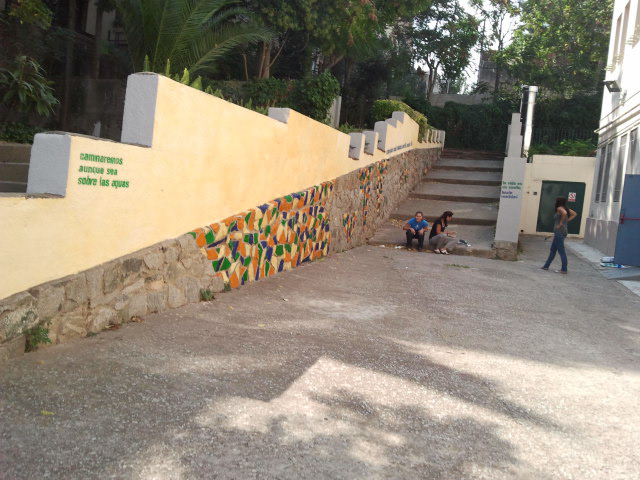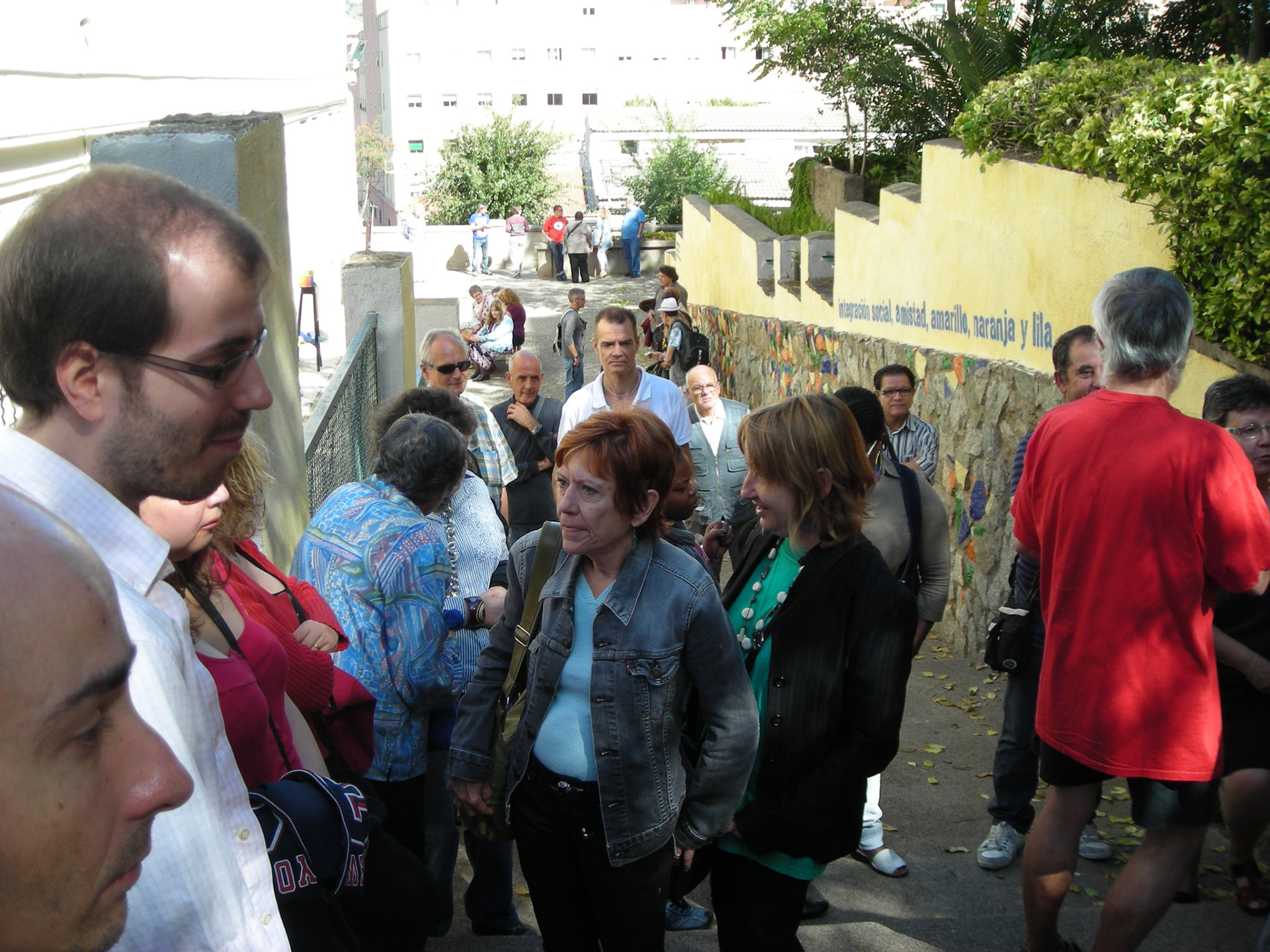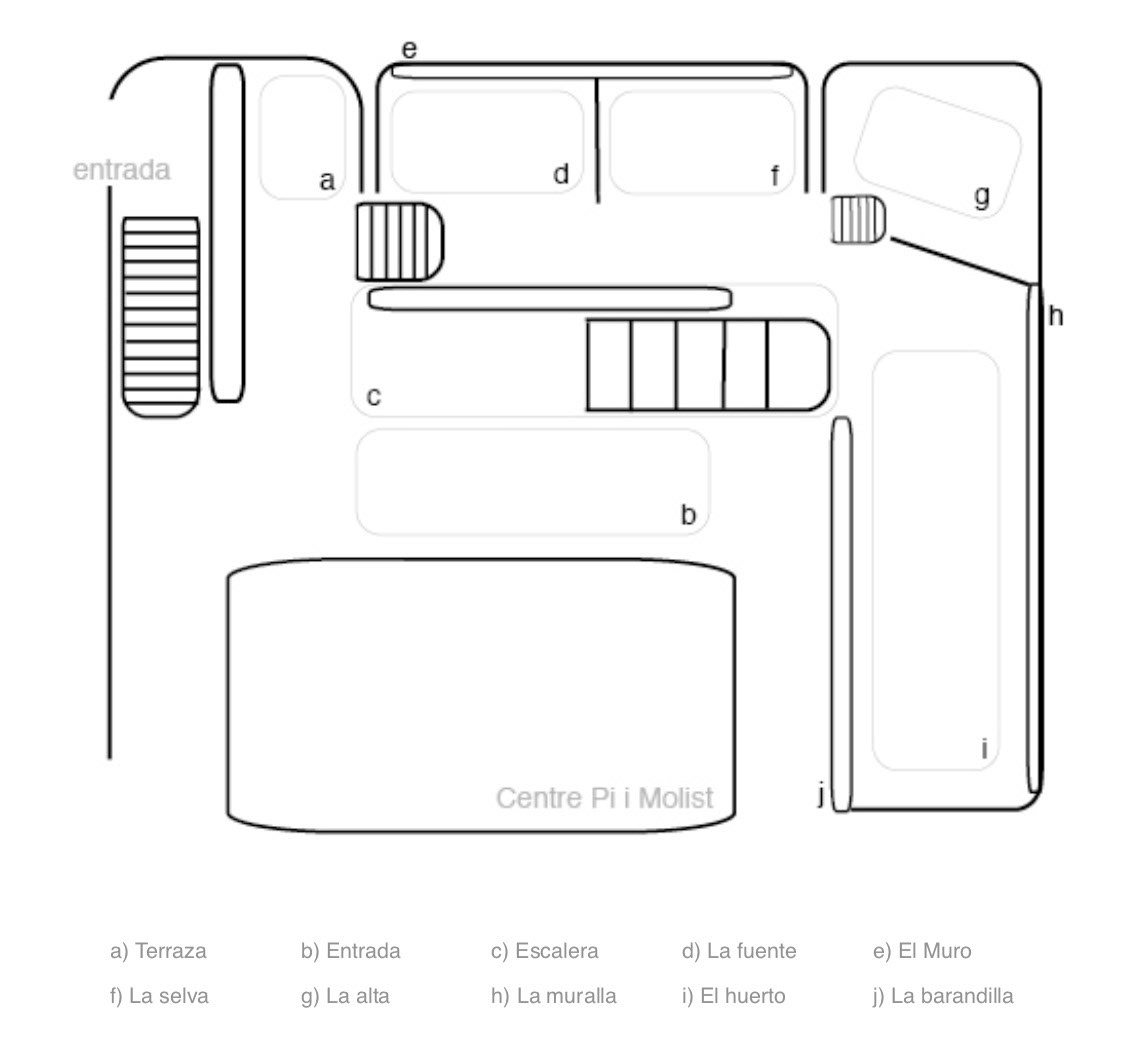 Recyclivism!
This is a space to reflect on nature, recycling, wellbeing, tradition, climate change, and community changes. We practice recycling art projects as well as communicate our thoughts through video on social media or with specific actions. 
This project is designed as a long term practice, either for adults, young people or children who are interested in having their voices heard.