Personal Illustration work
This is personal work I enjoy, mostly speed painting exercises. I'm inspired by frames from films, people, animals and places I find interesting and I visited. Please have a look at my short process video and some handmade sketches. I hope you like it!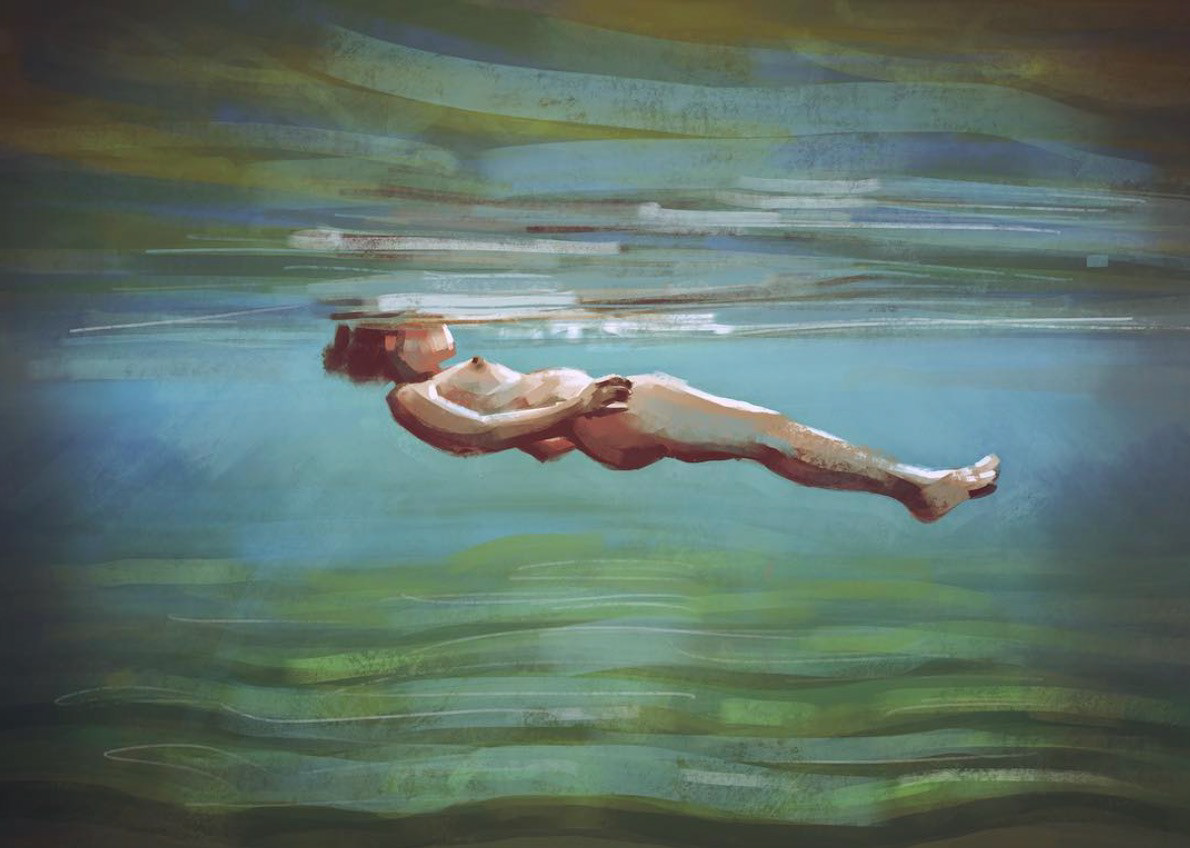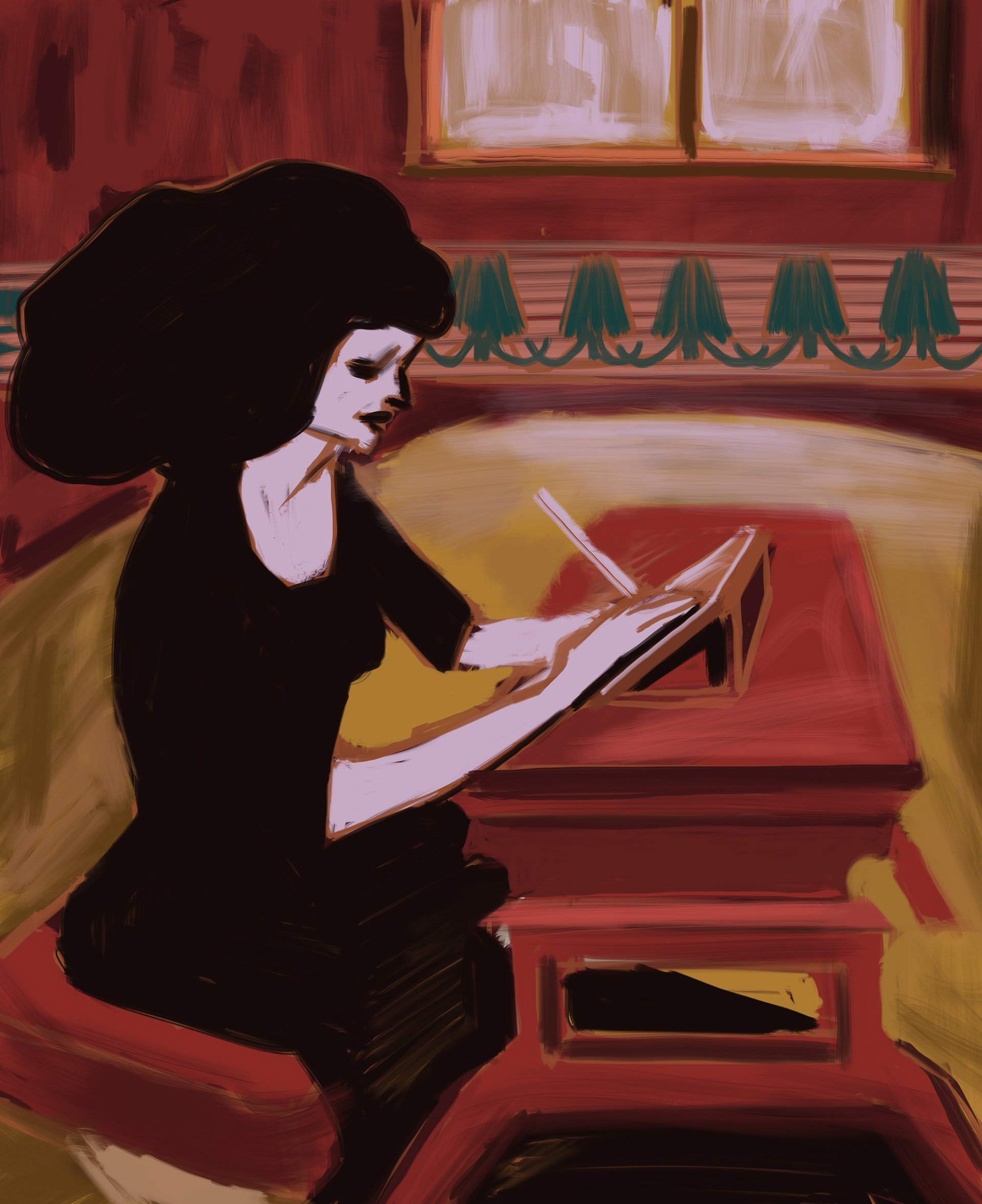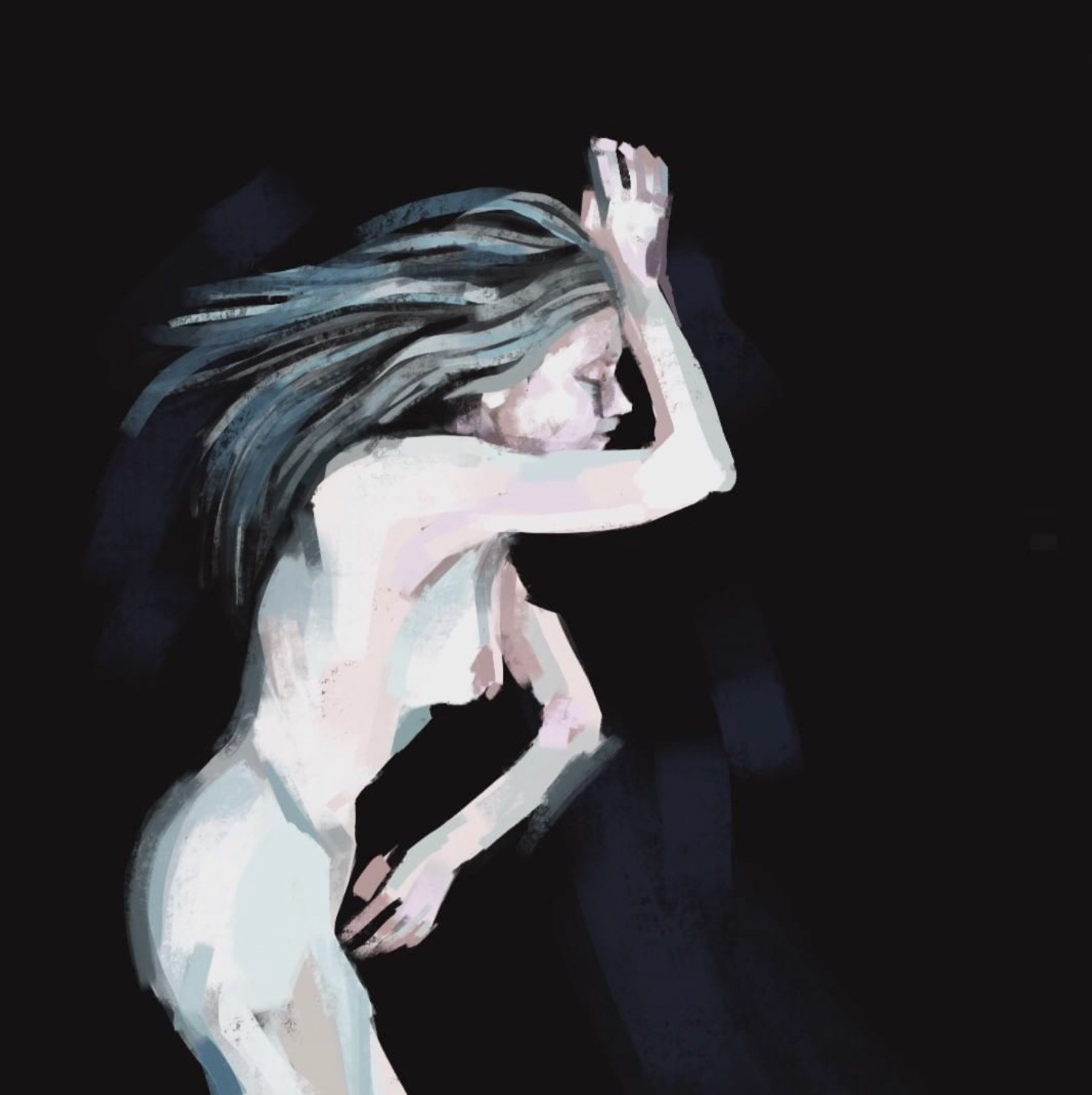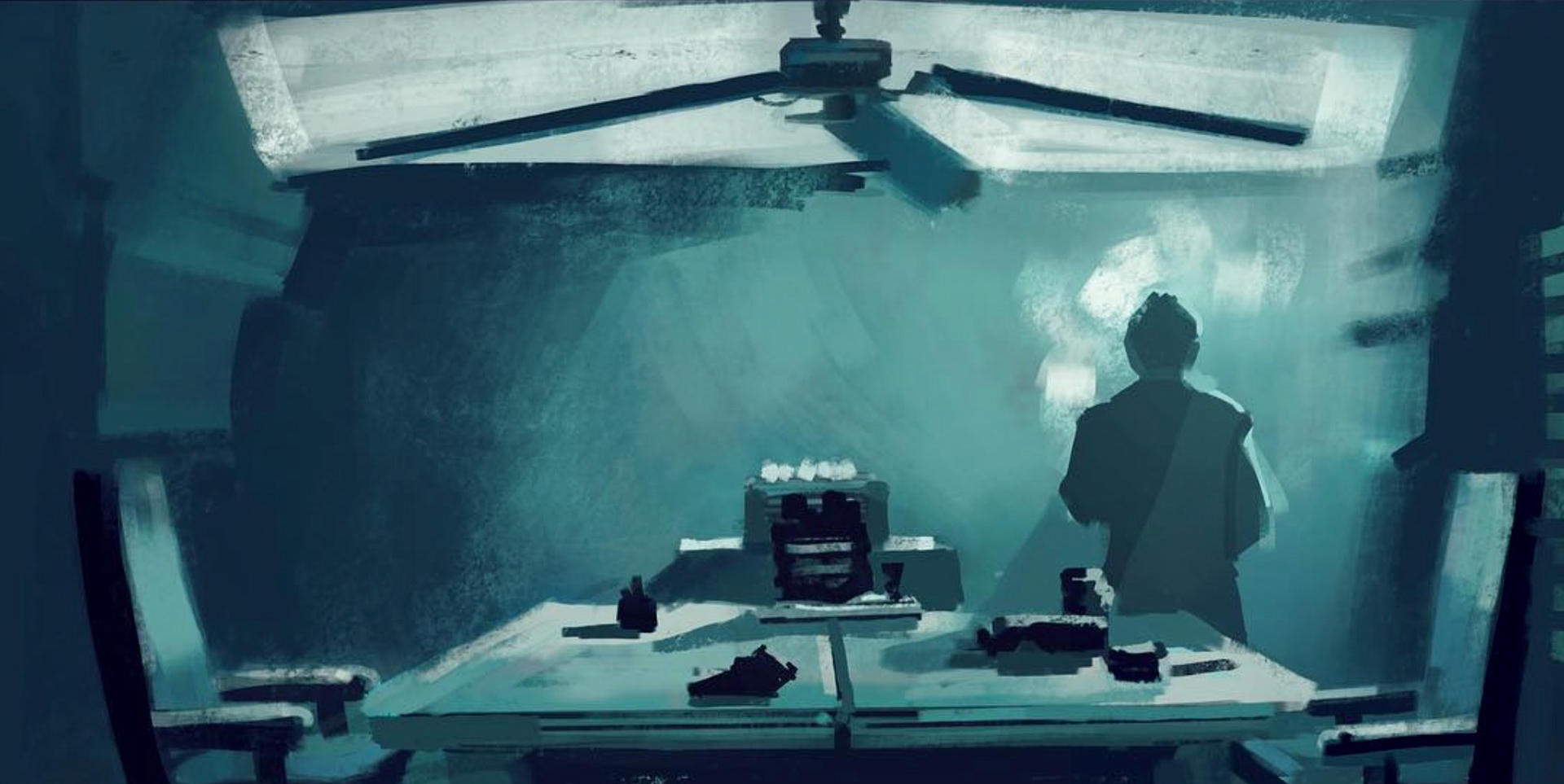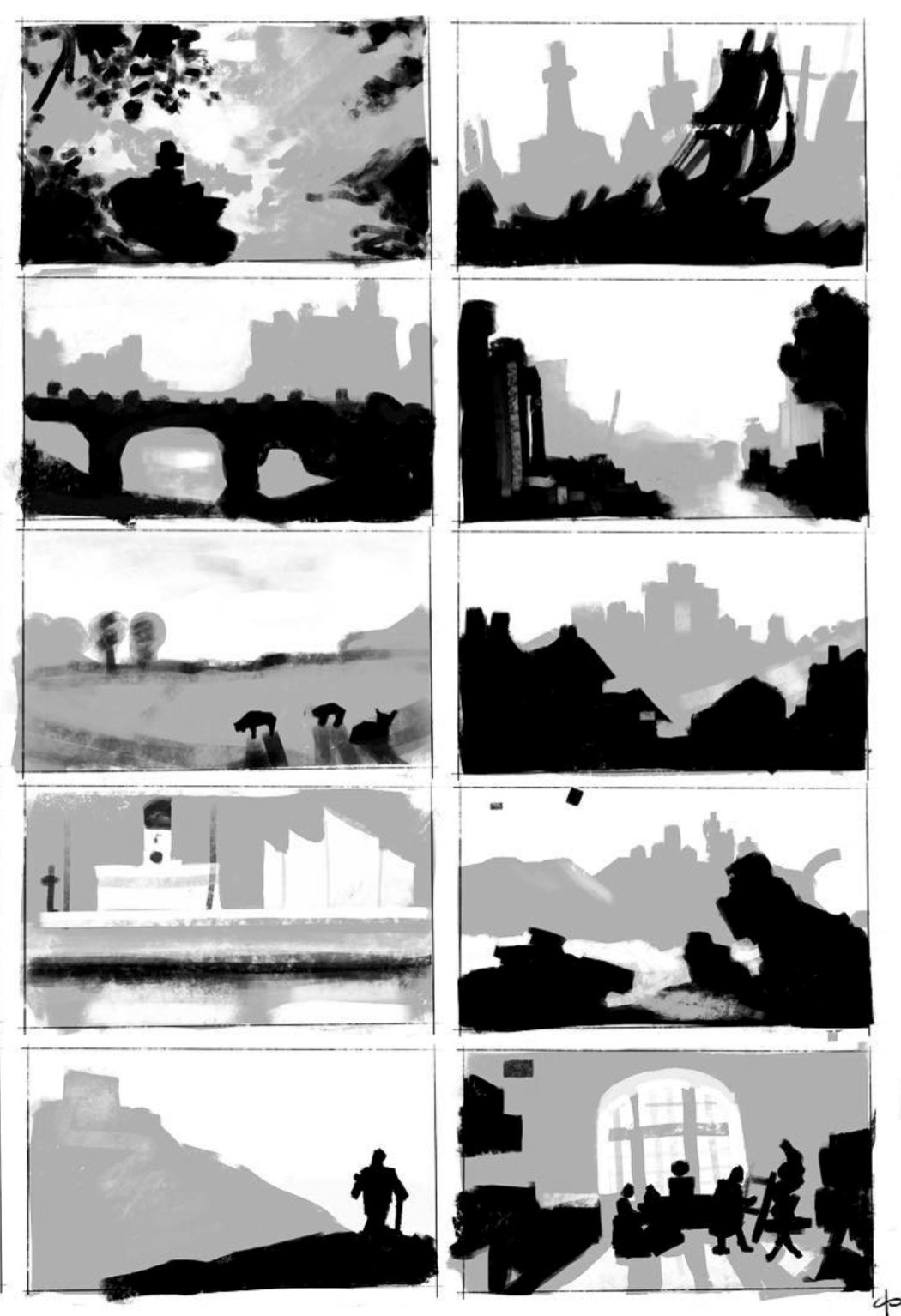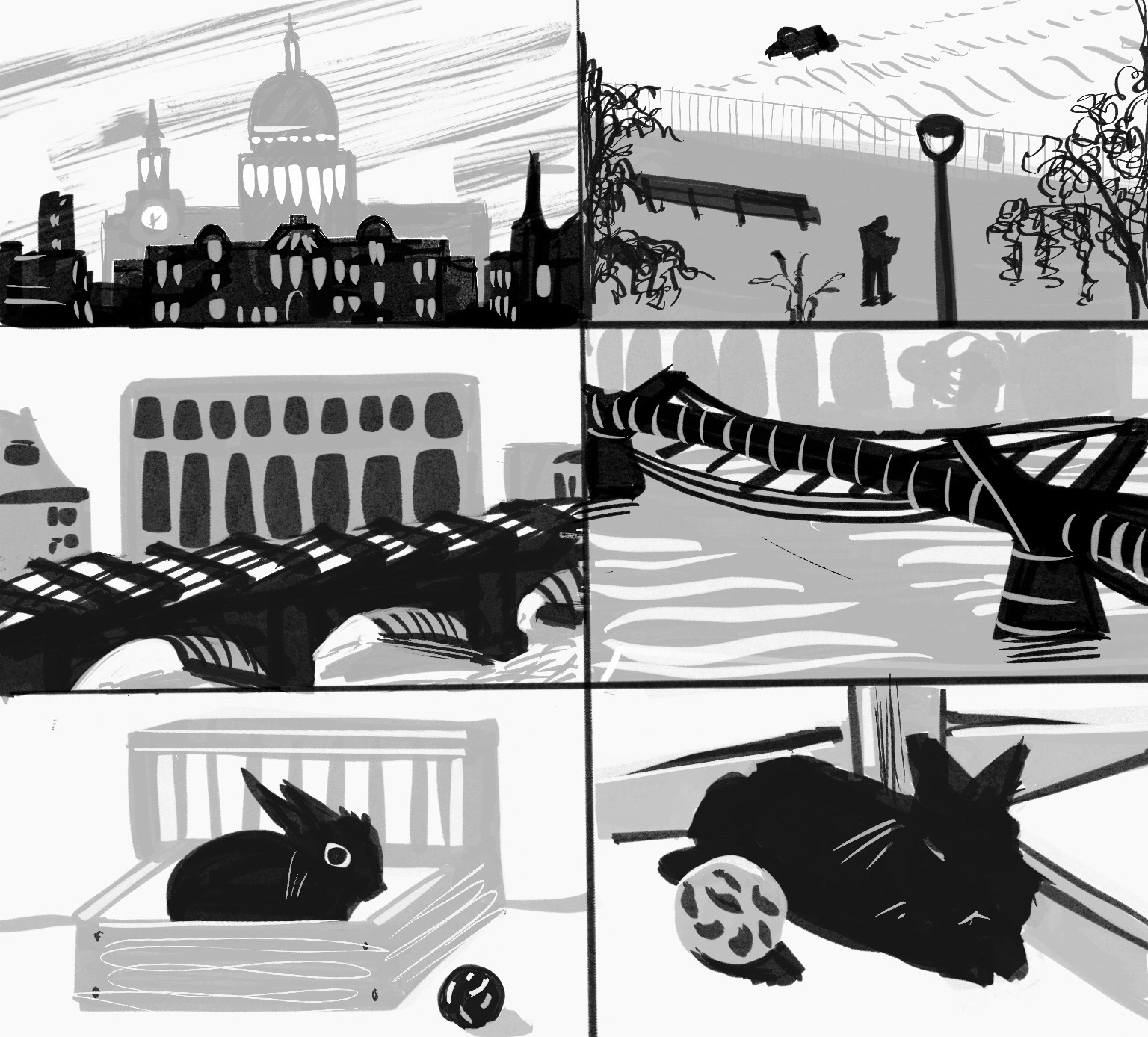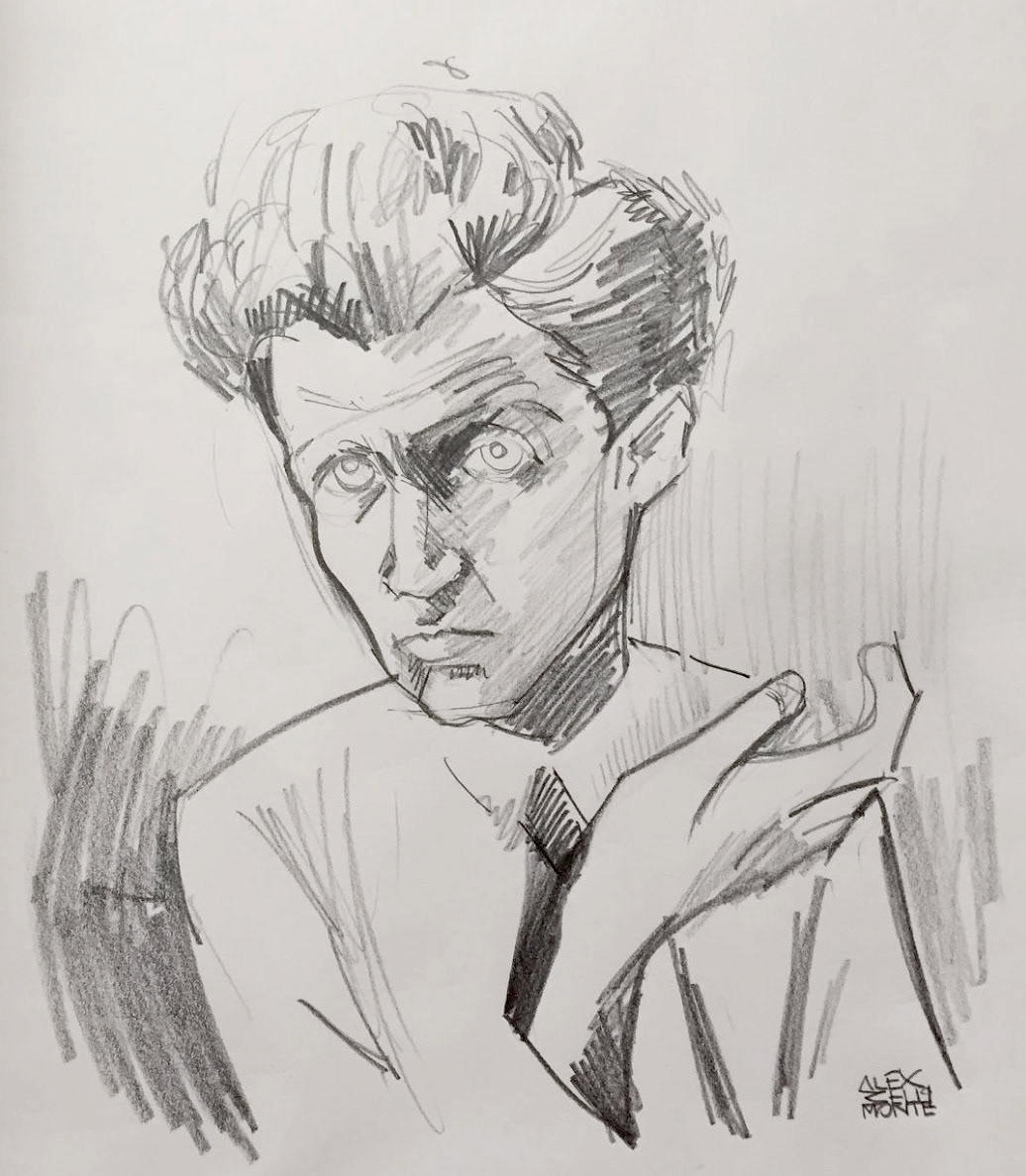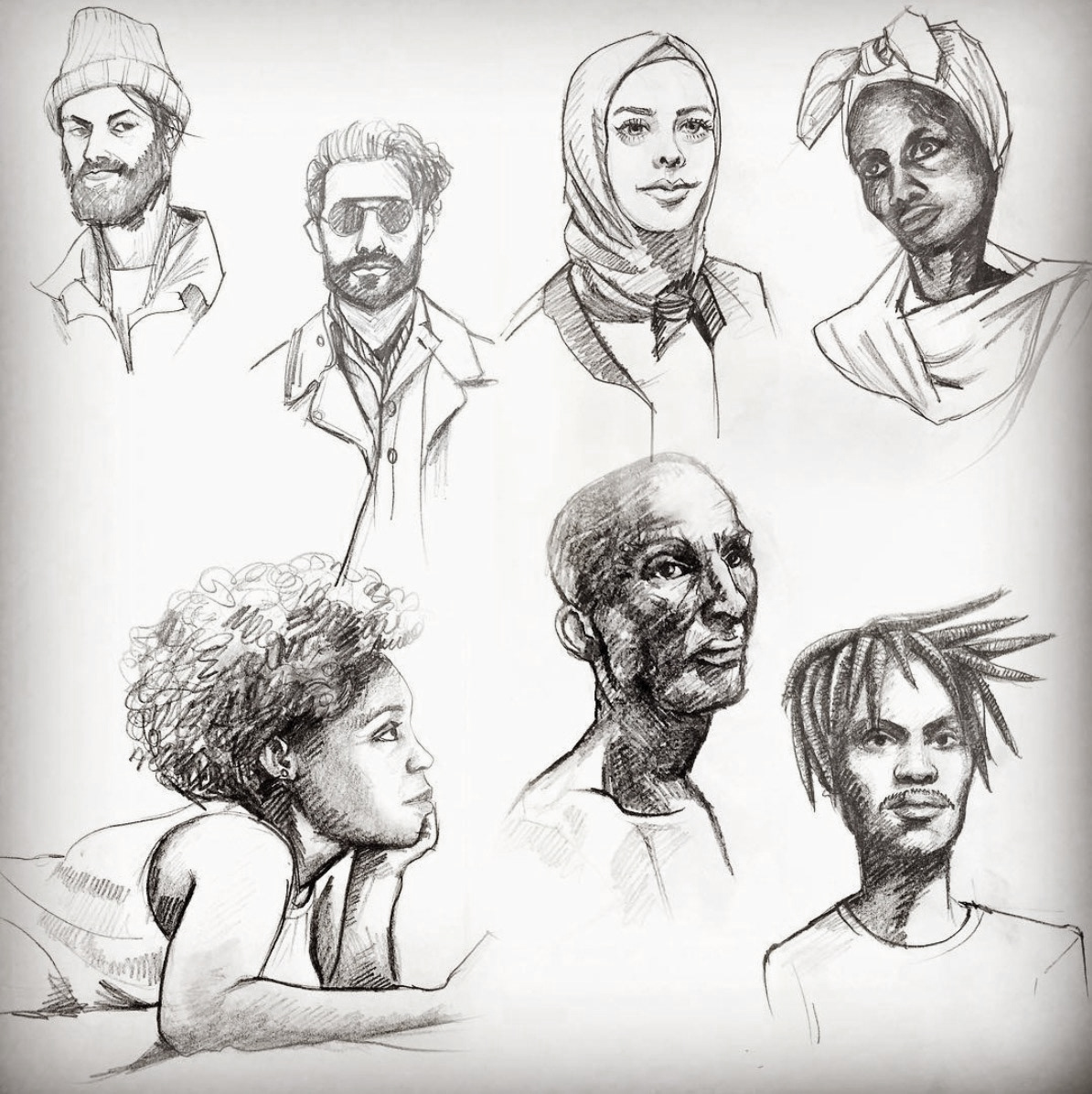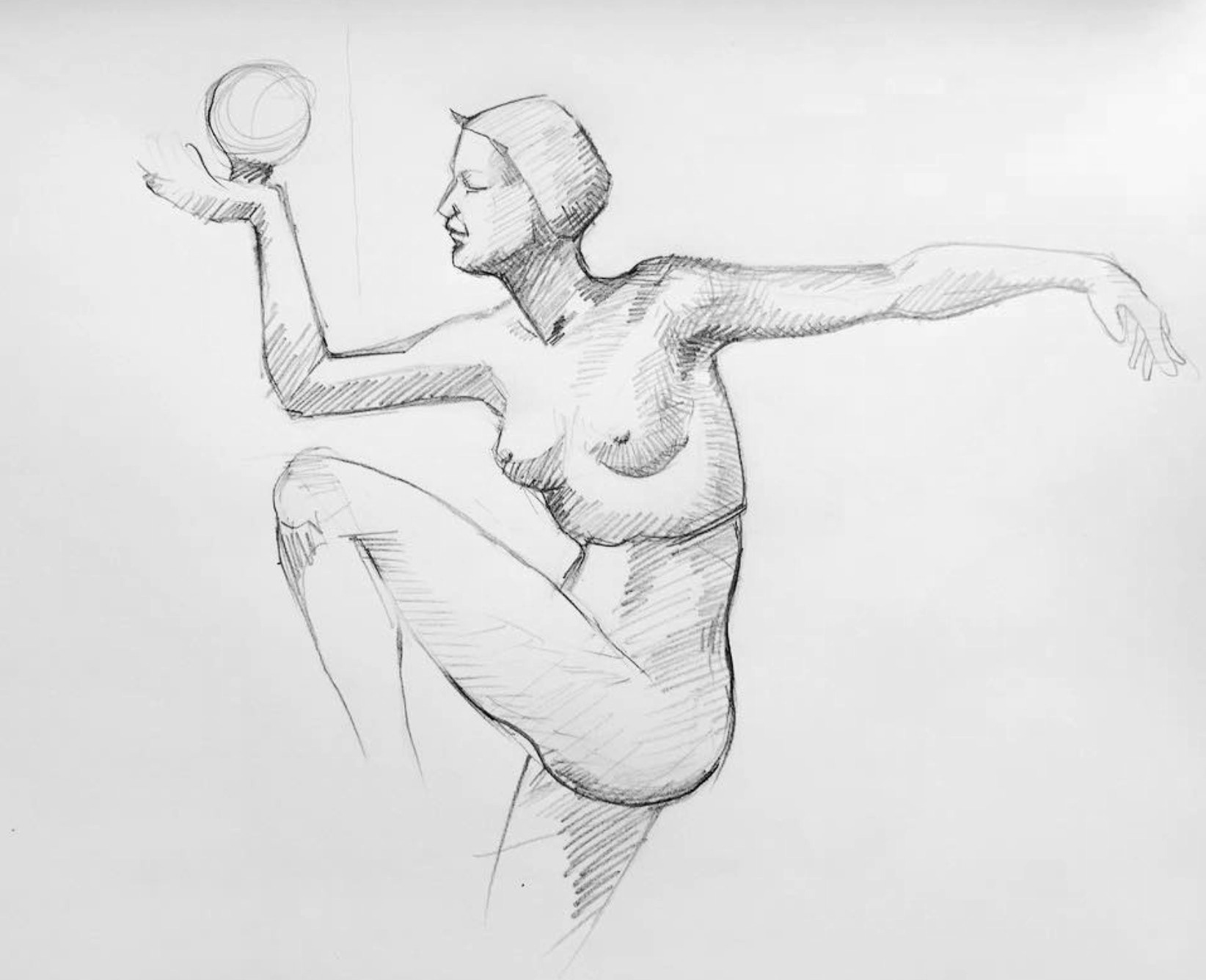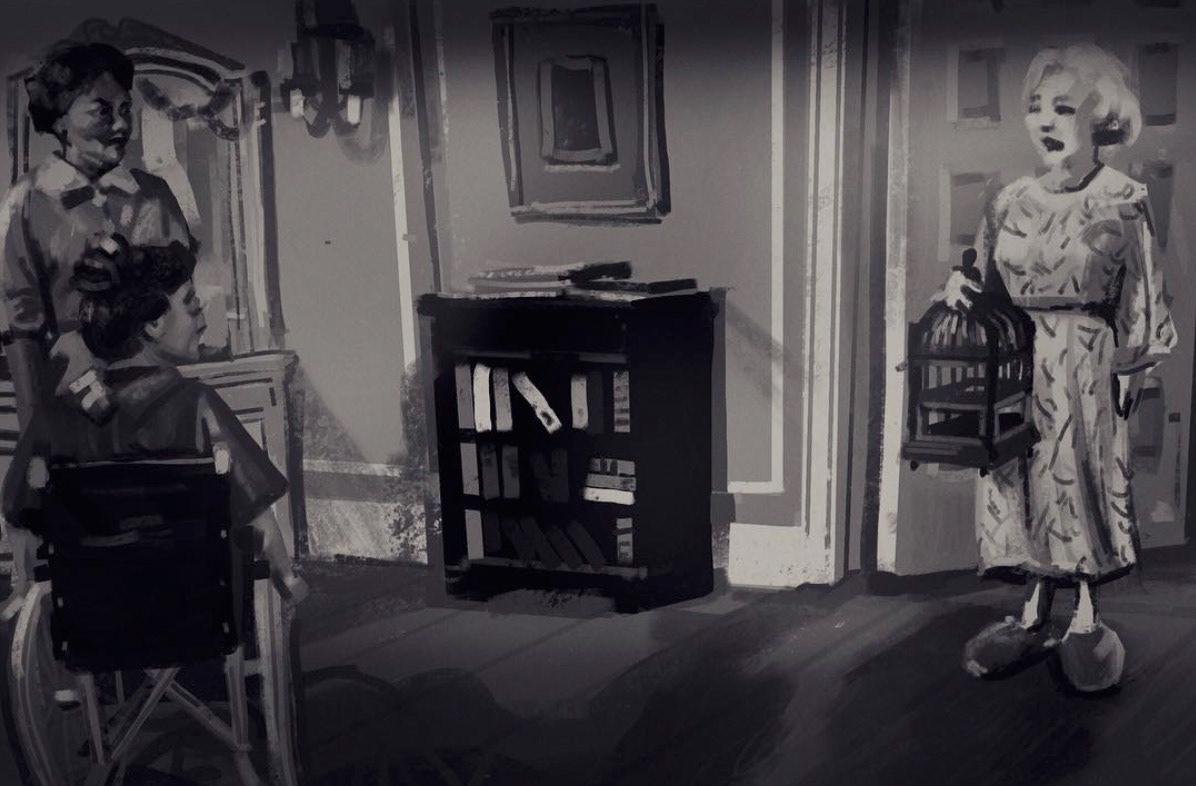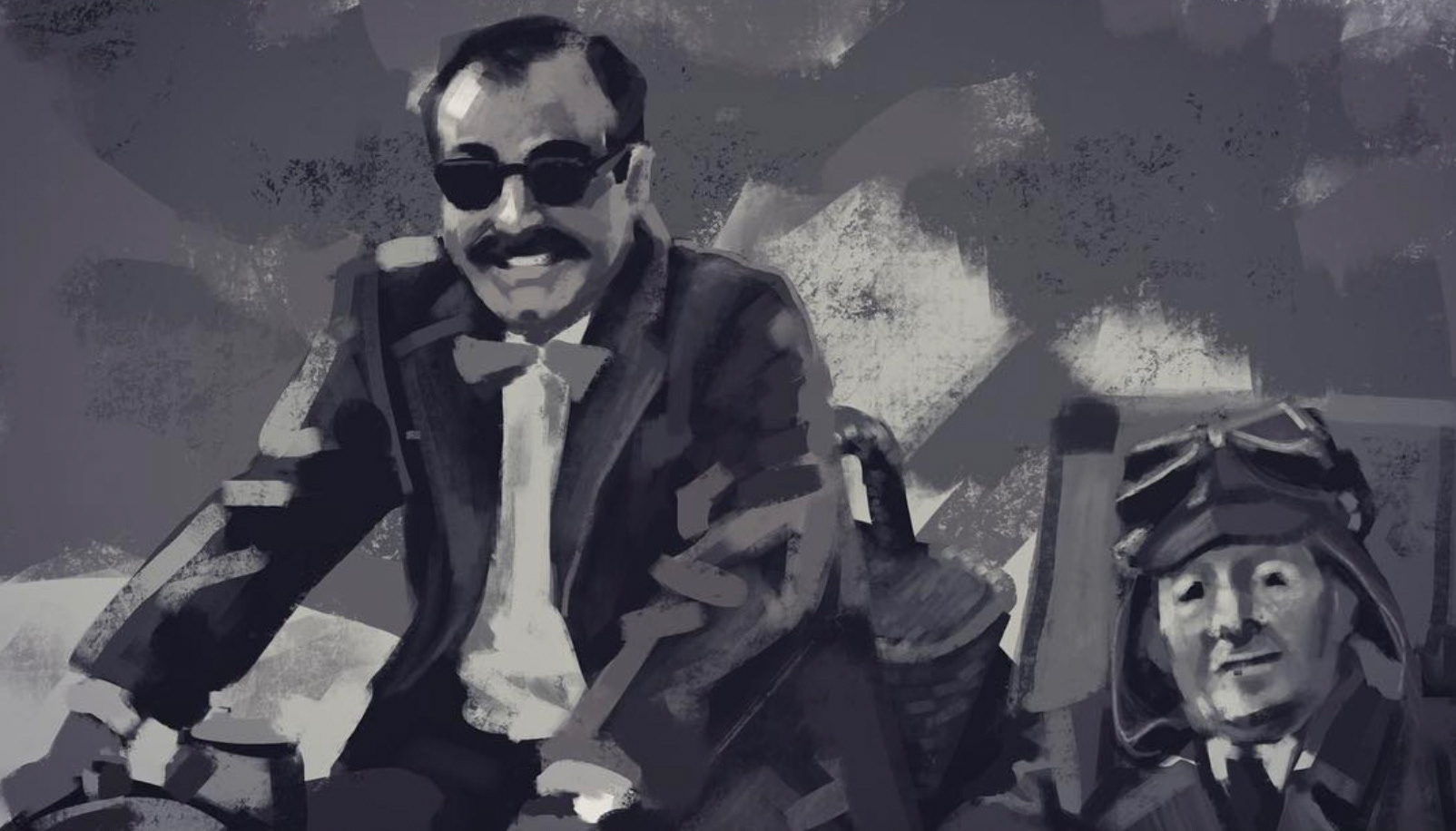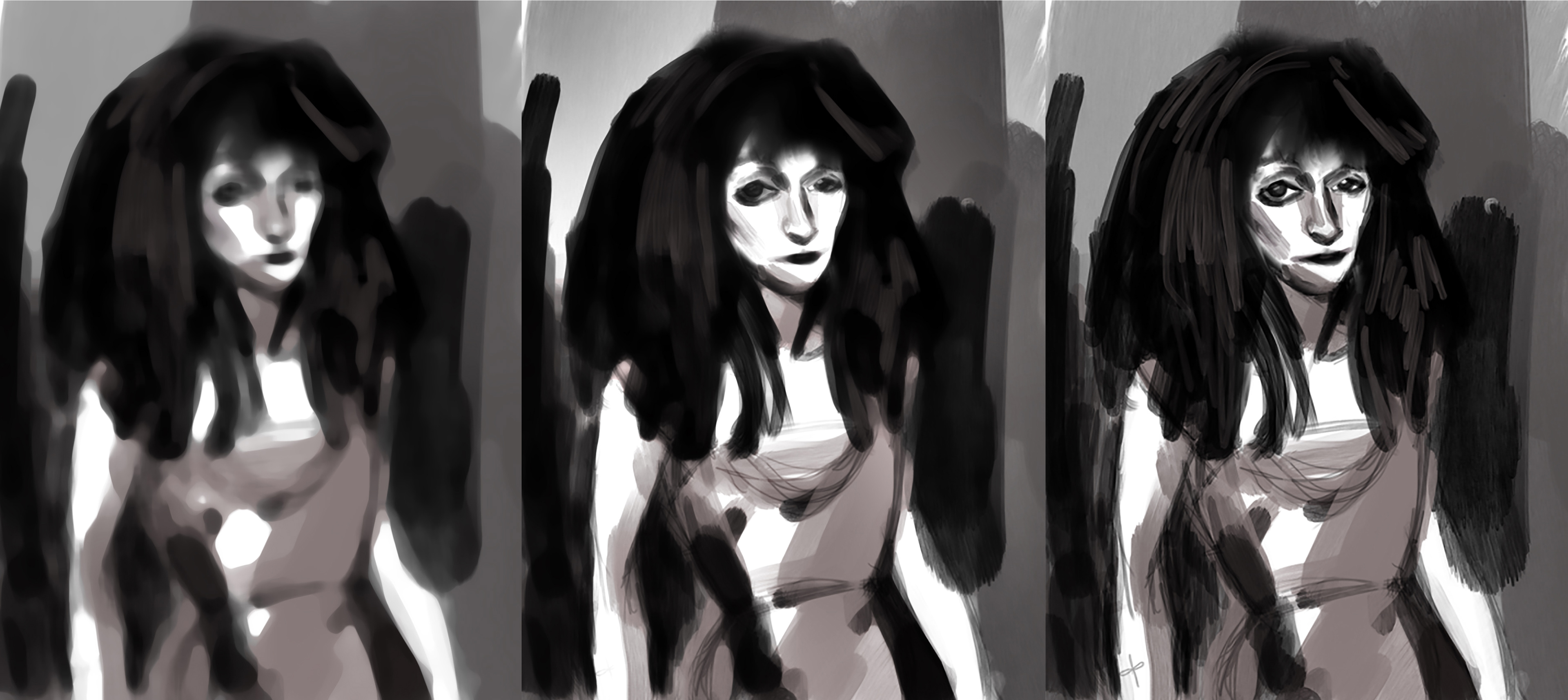 Graphics and animation for the Jellewery brand Isabel Aurea made with After effects.